CCC Group invests in the Xpress Delivery company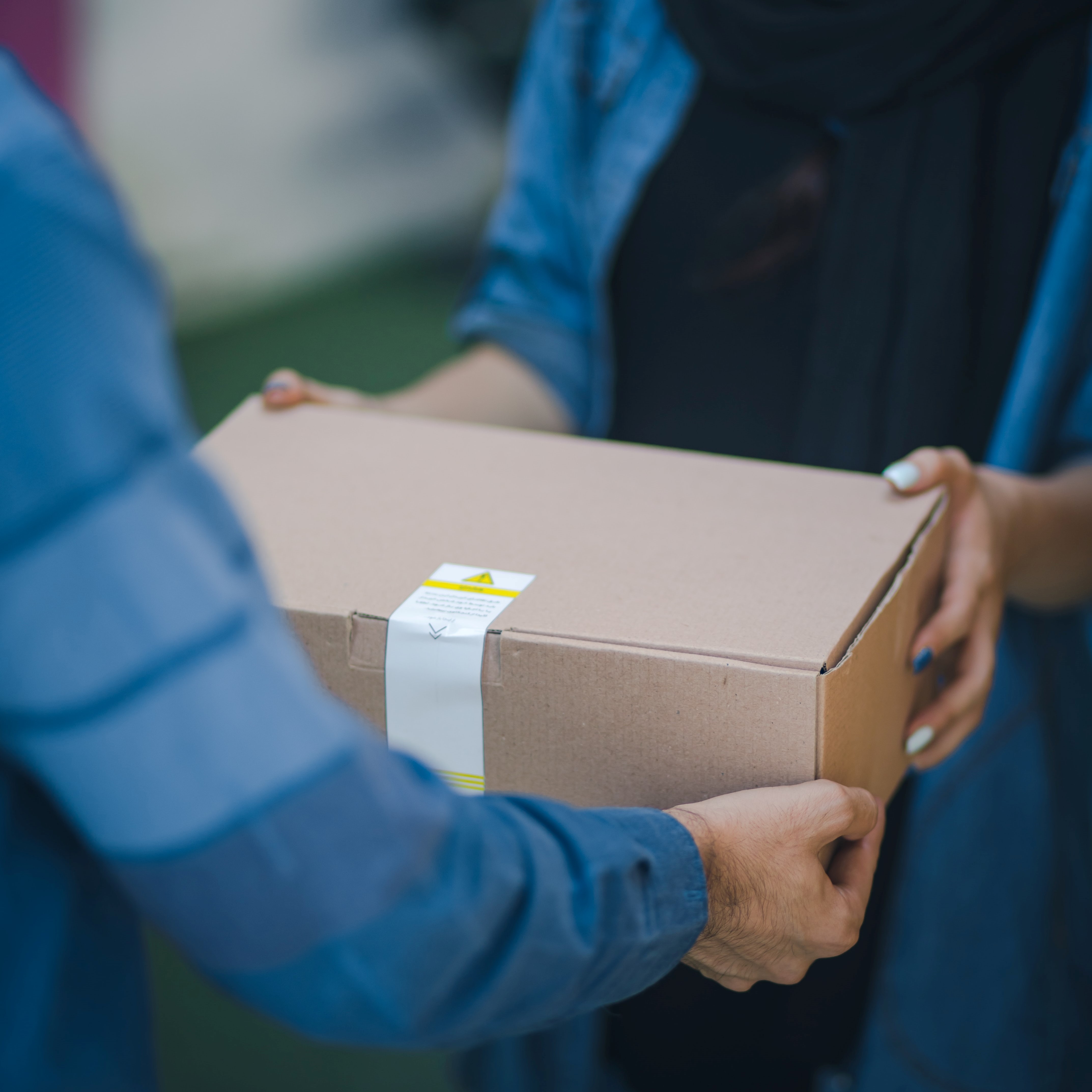 The Polish-based footwear group will become a minority shareholder in Xpress Delivery, a company specializing in express delivery of parcels
The companies started their collaboration in November and introduced the CCC Express service. To use it, all it needs to be done is to select the "same-day delivery" option when shopping in the online stores of the network. Then the courier will deliver products to the customer even in 90 minutes from the moment of placing the order. Shipments are made directly from stationary stores.
Currently, within its framework, CCC customers in 37 cities in Poland can use the free delivery of products purchased online. This month, eobuwie.pl customers in the largest agglomerations in the country and in Prague, the Czech Republic, will also be able to use the same-day deliveries.
"We see great potential in the express delivery market. By becoming a shareholder of Xpress Delivery, we will be able to further tighten our cooperation by providing the service on foreign markets and in new sales channels. This cooperation is in line with our strategic goals of developing a unique trading ecosystem by building experience and convenience for customers. Thanks to it, today our portfolio includes a service that is another breakthrough in the field of consumer service", commented Karol Pótorak, Vice President of the Management Board of the CCC Group for Strategy and Development.
Image credits: Photo by RoseBox on Unsplash