CCC launches ship-from-store to customer door within 60 minutes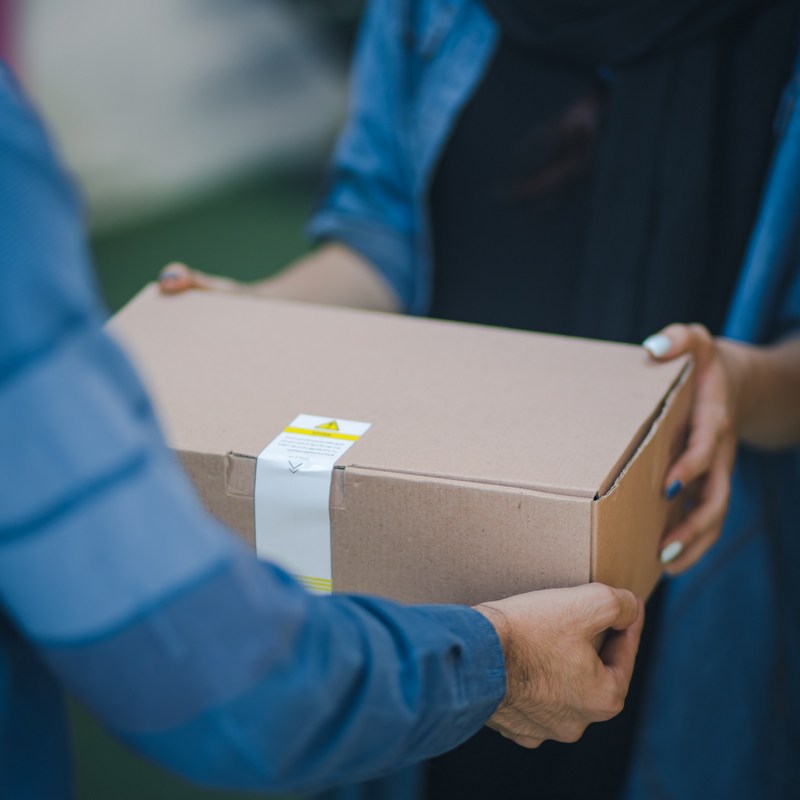 Customer needs and the threat of renewed brick-and-mortar retail closures in Poland have led the CCC Group to started testing a new service where a product ordered online would be delivered to the customer's doorstep within 60 minutes
"Footwear is to be delivered within 60 minutes or less of placing an order. This is an innovative solution on the market, with instant doorstep deliveries not yet offered by any other retailer. We figured that if pizza can be at your house within several dozen minutes, then why not shoes? We are piloting the solution in Warsaw now, but if it catches on we want to introduce it more widely across all major cities", commented Konrad Jezierski, Head of Omnichannel Development at CCC.
"Our objective is to make online shopping more attractive and easier, which is particularly important during the pandemic, but also to break the barrier of a standard delivery time, which many customers still consider too long. The 60-minute lead time is a response to these expectations, designed to address the needs of especially the younger generation, who live in the here and now. This is the way they live, the way they want to do their shopping and have products delivered: at once. Our task is to adapt to what the market needs. We are the first to blaze a trail, because we know the pioneer is always more easily remembered and recommended," added Konrad Jezierski.
How it Works?
After entering his or her postal code when placing an online order, a customer would see the available delivery options. Orders made in Warsaw would have the 'same-day delivery' filter now. If this option is chosen, the order will be transferred to a CCC store in the city centre and a courier will be promptly notified via a dedicated app that the order has been packed and is ready to be picked up and delivered to the customer. Products to be delivered would be taken from brick-and-mortar stores. The new service would be available in Warsaw already in November and soon afterwards – in other big cities. CCC aims to deliver parcels within 30-45 minutes next year.


Other solutions to be rolled out shortly include self-service checkouts, dedicated Internet kiosks, and the 2D foot scanning functionality via almost three million CCC mobile apps downloaded by customers. One recently launched innovative solution consists in searching for CCC products based on a photo that customers can take with their own smartphones or show on the Internet.

Image credits: RoseBox on Unsplash