CCC: 2020 was not a bad year with sales broadly unchanged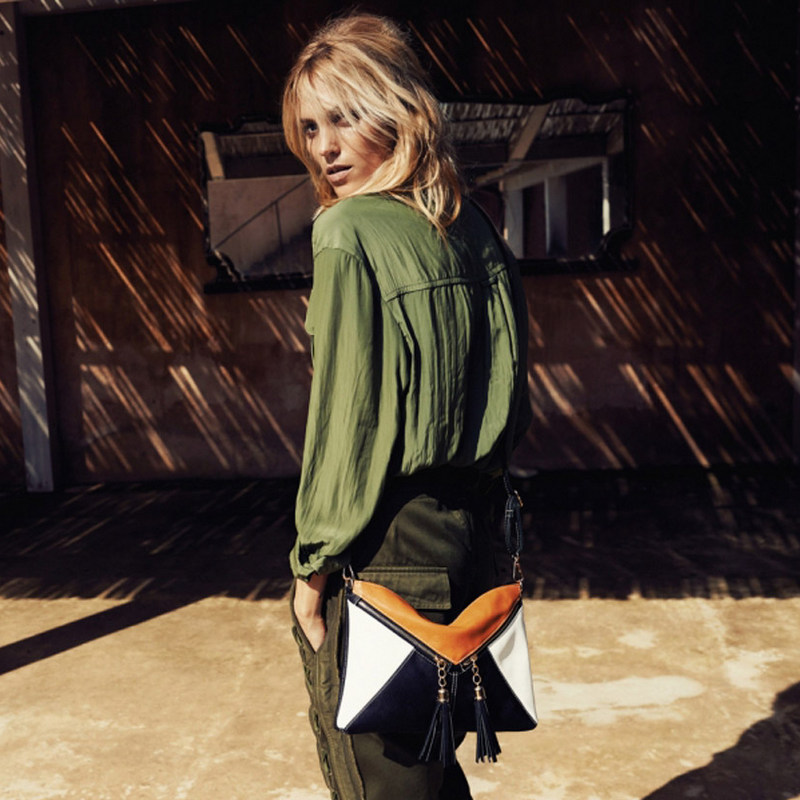 The CCC Group ended the fourth quarter of 2020, which included January 2021, with sales broadly unchanged year on year. E-commerce grew by 84% year on year (Y-o-Y), with over 78% of sales generated via online channels in January alone
Revenue for the full-year 2020/21 (13 months) was 1.25 billion euros (PLN 5.6 billion), of which 48% was e-commerce sales (up 71% Y-o-Y). Year on year, sales fell just 3%: "We consider this a very solid result given several lockdowns implemented in key selling months: March, April and November. At the end of January, only 420 stores were open in our chain comprising 1 029 outlets. Our year-end sales figures are an effect of investments we previously made in technology, product range expansion and e-commerce. They also reflect the company's ability to quickly adapt to a new market landscape, scenario-based action plans and full team mobilisation", commented Marcin Czyczerski, President of the Management Board of the CCC Group.


The group's gross margin fell by 1.5 percentage points year on year in the fourth quarter, reflecting sales campaigns held prior to the closure of retail stores and promotional activities designed to quickly restore in-store traffic after lockdowns. The decline was mitigated by a significant and steady growth in the online segment (up 2.5pp Y-o-Y).

E-commerce
The group reported a
55% contribution of online to consolidated revenue
reported in the fourth quarter of 2020/21. e-obuwie remains the "power engine" of the company's e-commerce business, with fourth-quarter sales at 205 million euros (PLN 919 million) (up by 69% Y-o-Y). The group's other e-commerce platforms (ccc.eu, DeeZee, Gino Rossi) are experiencing rapid growth as well, accounting for as much as 16% of online sales in the fourth quarter of 2020/21, compared with 9% a year earlier.
January was another month in which the e-commerce of the CCC Group recorded very good sales results, growing by 78% Y-o-Y.

"As of the beginning of February we have opened all CCC stores in Poland. The decision to reopen retail stores is welcome and sends a positive signal for the future. We are ready to receive customers in our CCC stores in a safe and professional fashion", noted Marcin Czyczerski, President of the CCC Management Board.


Network of Stores
At the end of January 2021, the total area of the CCC sales network was 685 thousand square metres. The CCC group is present in 30 countries. In 22 of them it operates 1 060 brick-and-mortar stores, and it has an online presence in 17 countries. The group operates a total of 70 online platforms across Europe, including eobuwie.pl, ccc.eu, Modivo, DeeZee, and Gino Rossi.