CCC enters the online business in Slovakia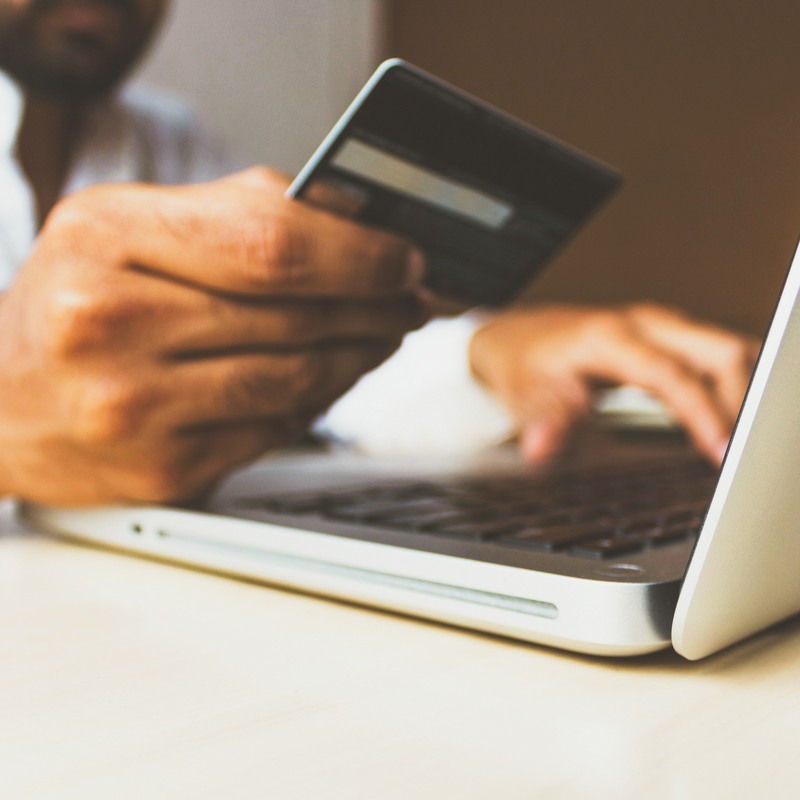 The Poland-based company operating in the footwear market launched an online platform in Slovakia in the last days of 2019
CCC, which already owns more 53 brick and mortar stores in Slovakia, has entered the online business in the country by inaugurating the website ccc.eu/sk.


The group already offers online services in several countries, such as home Poland, as well as Spain, France, Germany, Czech Republic and Italy, amongst others. The company plans to continue the expansion of its online business and in early 2020 plans to launch online sales in Hungary and Austria.
CCC produces and sells various models and brands of shoes, including sport footwear, shoes for children, and men's and women's shoes. It also sells accessories and clothing.
Image credits: Rupixen.com on Unsplash