Carlos Santos: In his own name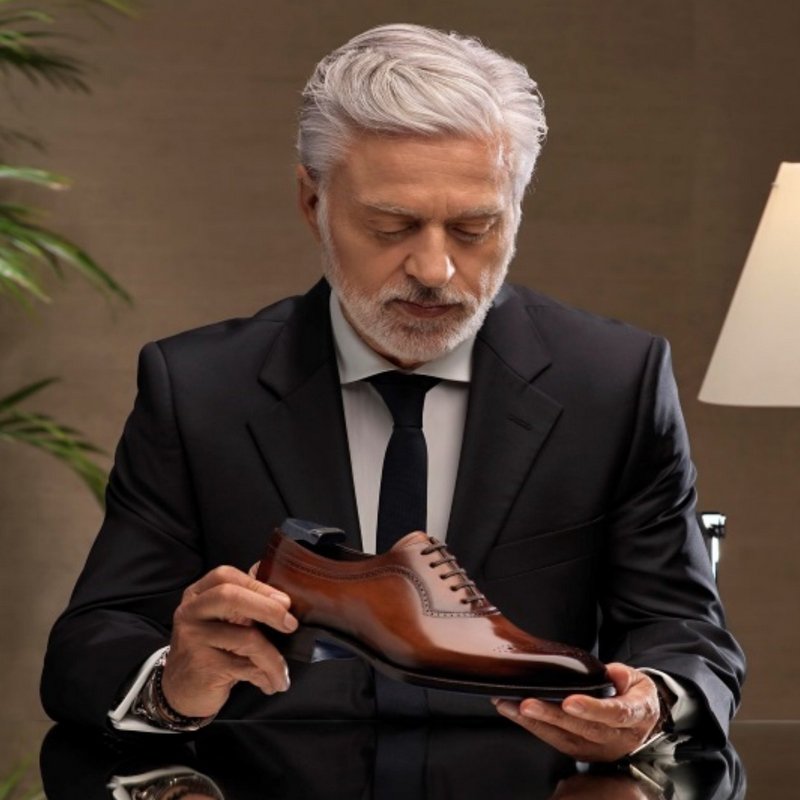 He began working in the footwear industry, in Portugal, very early. Carlos Santos started his professional career at Zarco, a family company dedicated to making shoes headquartered in São João da Madeira. Meet the man behind one of the most renowned men's footwear brands
Carlos Santos has always had a passion for shoes: "I had a refined taste from an early age". At that time, Zarco was "a leader in the region, specialised in the manufacture of high-quality footwear."
When he began to understand production and the company's potential, Carlos Santos saw his dream come true: "I always dreamt big. I soon got out of the office and escaped to the factory floor to see the staff working and to understand how they made shoes. From the office I moved to sales, and from sales to management, gradually becoming the leading person in the company". His dream was coming true.

Step by step, the company expanded into new markets and gained prestige. This was when another important step was taken: "For more than 20 years, the Mackjames brand — created by Zarco — had been entering international markets, where the product stood out for its quality. Around fifteen years ago, we felt the time was right to change our name to Carlos Santos, the real protagonist of the company's collections."

Now the Carlos Santos brand is exported to dozens of countries and is renowned "for quality, creativity, top-quality materials and a perfect fit: all the fruit of decades of experience".