Caleres: net sales increase by 60.8%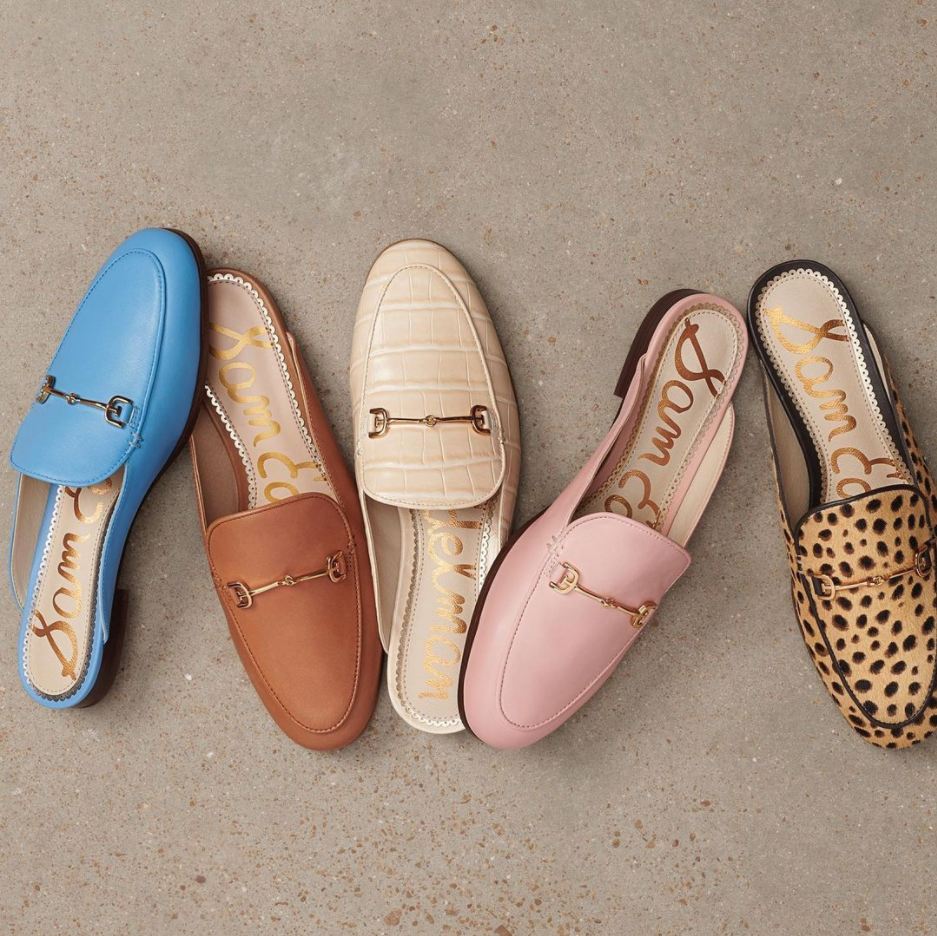 Net sales registered by Caleres in the 13 weeks period ended on the 1st of May of 2021 totalled 638.6 million US dollars, up by 60.8% from the first quarter of fiscal 2020
"Caleres had a strong start to the year, maintaining its solid upward momentum in the first quarter of 2021, driven in large part by an outstanding performance in our Famous Footwear business, where we achieved record quarterly earnings and delivered record first quarter sales levels. Notably, Famous Footwear's quarterly sales increased by 13% over the first quarter of 2019, benefitting from strong demand for the category, increased consumer confidence and improving in-store traffic trends. Famous continues to leverage its enhanced omni-channel capabilities and capitalize on its direct-to-consumer model, as evidenced by a 13.2% increase in new rewards members – compared to the first quarter 2019 – and still-strong ecommerce sales levels. We remain positive about our outlook and expect continued strength at Famous Footwear to be combined with an improving performance in our Brand Portfolio as we progress through the year", stated Diane Sullivan, Chairman and Chief Executive Officer.
First Quarter Highlights
Net sales for the 13 weeks ended on the 1st of May of 2021 totalled 638.6 million US dollars, up by 60.8% from the first quarter of fiscal 2020. Direct-to-consumer sales represented 74.5% of total net sales.
The Famous Footwear and Brand Portfolio segments registered a 108.2% and 15.2% sales increase, respectively.

Total company owned ecommerce website sales increased by 21.4%, with ecommerce penetration of 25.6% of net sales.
Gross profit was 274.9 million US dollars, while gross margin was 43.0%.
In the period under analysis, Caleres' net income totaled 6.1 million US dollars, or earnings of 0.16 US dollars per diluted share, compared to net loss of 345.8 million US dollars, or a loss of 8.95 US dollars per diluted share, in the first quarter of fiscal 2020.