Caleres: revenue down by 27.5% in 2020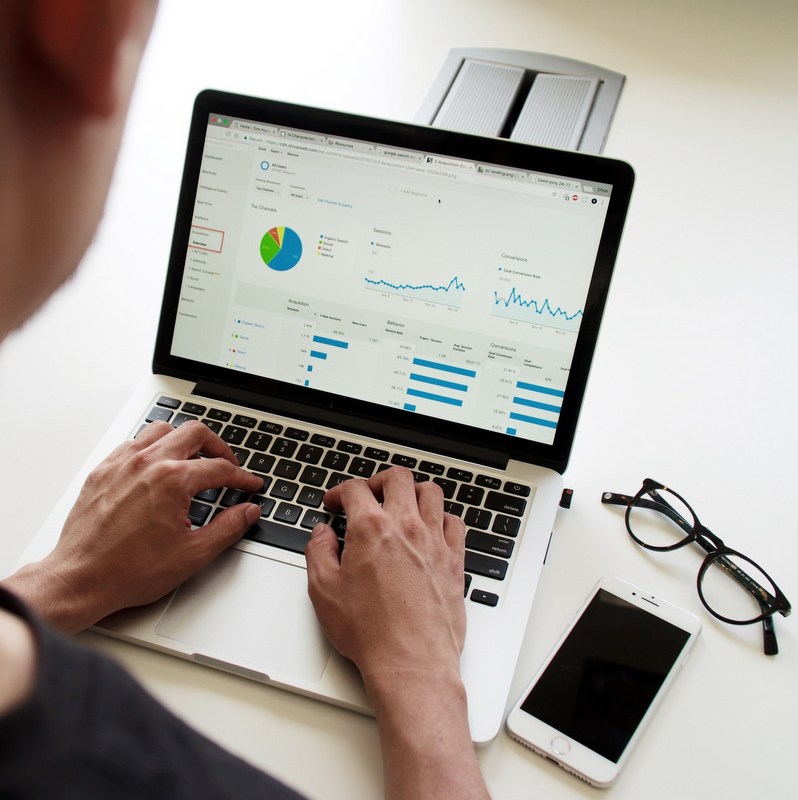 The US-based footwear group has announced fourth quarter and full year 2020 results. Revenue was down by 18.3% in the last quarter, and by 27.5% for the total of 2020
"I am proud of the Caleres team and the tremendous progress we have made on a wide range of strategic objectives during an unprecedented year that saw the pervasive impact of the pandemic and protracted economic lockdown", commented Diane Sullivan, Chairman and CEO. "We continued to execute at a very high level at Famous Footwear, which rebounded quickly following the extended store closures and capped off 2020 with a modest decline in fourth quarter sales and a significant increase in year-over-year earnings. For the Brand Portfolio, we have identified areas of opportunity that are expected to position this segment for improved performance including actions to ensure the optimal alignment of our products assortment and omnichannel capabilities to reflect rapidly evolving consumer behaviour, preferences and priorities" more closely, she added.

Footwear group Caleres, whose portfolio includes Allen Edmonds, Via Spiga, Sam Edelman and Famous Footwear, reported revenue of 2.12 billion US dollars for the 12 months ending on the 30th of January 2021, down by 27.5% from the previous year for the group. In the last quarter of the fiscal year net sales reached 571.0 million US dollars, down by 18.3% from similar period in fiscal 2019.

In 2020, direct-to-consumer sales represented 73% of total net sales, with the Famous Footwear segment registering a 20.4% sales decline. The Brand Portfolio segment had a 35.8% decline in the year. The company ecommerce website increased sales by 40%, with digital sales penetration rising to nearly 30% of net sales.

Ms Sullivan concluded by saying that Caleres "is a more agile and focused organisation than it was at the start of 2020, with an even more vigorous commitment to connecting with our consumers and providing them with compelling and fresh product when, where and how they want to shop".


Image credits: Campaign Creators on Unsplash