Caleres to close 133 Naturalizer stores in US and Canada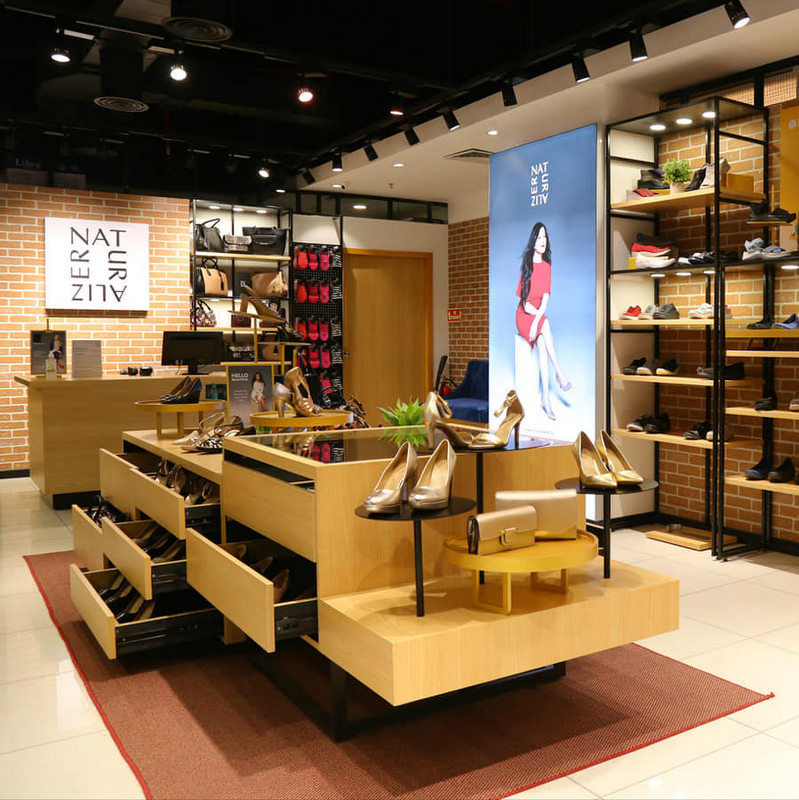 More than 130 Naturalizer stores in the United States and Canada will be closed by early 2021 as Caleres announces it will adopt a digital sales strategy for the shoe chain
When announced its latest set of financial results, Caleres confirmed it is commencing a strategic realignment of the Naturalizer retail locations in the US and Canada. In addition to the store closures, Caleres will right-size the back-office infrastructure to "better align with the reduced store footprint, shift talent to amplify our digital presence, capture consumers where they want to shop and reallocate capital to further enhance our ecommerce platform and capabilities".


"Like the rest of the industry we have seen a structural shift in the shopping behaviour of the consumer – a change that has been further accelerated by the global health crisis. With a larger percentage of Naturalizer's sales originating online, now is the opportune time to shed the legacy stores and evolve it to be more profitable. We are confident this step will better align the brand with the Naturalizer consumer of the future and position the brand for growth and further success", stated Diane Sullivan, Chairman, President and Chief Executive Officer.

The company plans to close approximately 133 Naturalizer stores by the end of fiscal year 2020. The company expects pre-tax charges in the fourth quarter of 2020 of between 20 million US dollars and 25 million US dollars. Once complete, Caleres expects an annual pre-tax benefit of between 10 million US dollars and 12 million US dollars.


Image credits: fashionnetwork.com