Caleres: sales down by 18.3%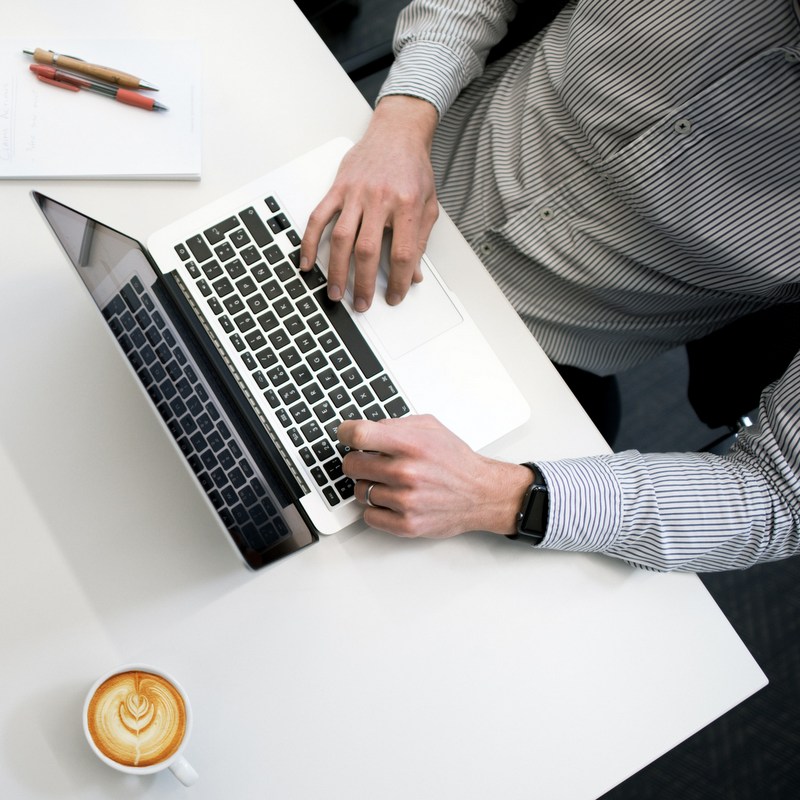 The US-based footwear group has announced results for its third quarter, marked by a decline of 18.3% in net sales. Declines registered in all segments, except for the online business
"Caleres furthered its recovery during the third quarter delivering results significantly better than anticipated in nearly all major financial metrics," "At the same time, the team has continued to overcome the ongoing COVID-related pressures in an impressive manner, further advancing the company's key strategic objectives. During the quarter, we maintained rigorous cost discipline leading to an approximately 38 million US dollars decline in expenses year-over-year; adjusted effectively to and capitalized on the extended back-to-school season achieving a strong sequential increase in sales at Famous Footwear; gained momentum in the Brand Portfolio with an approximately 45% sequential increase in sales – led by positive consumer reaction to our casual, sport and athletic-inspired assortment across the portfolio; and used free cash to further strengthen the balance sheet and reduce overall indebtedness, which is now approaching pre-COVID levels", commented Diane Sullivan, Chairman, President and Chief Executive Officer.


Third Quarter Highlights
(13-weeks ended on the 31st October 2020 compared to 13-weeks ended on the 2nd of November 2019)

Net sales in the quarter reached 647.5 million US dollars, down by 18.3% from the third quarter of fiscal 2019. Direct-to-consumer sales represented 71.4% of total net sales; a 12.3% sales decline in the Famous Footwear segment; a 25.6% sales decline in the Brand Portfolio segment. The total company owned ecommerce website sales increased by 24.6%, with ecommerce penetration rising to 25.4% of net sales.

Gross profit was 257.0 million US dollars, while gross margin was 39.7%.

Net income of 14.4 million US dollars, or earnings of 0.38 US dollars per diluted share, compared to net income of 28.0 million US dollars, or 0.69 US dollars per diluted share, in the third quarter of fiscal 2019.

Strategic Realignment
The company has announced a strategic realignment of the
Naturalizer retail locations in the US and Canada
. In addition to the store closures, Caleres will "right-size the back-office infrastructure to better align with the reduced store footprint, shift talent to amplify our digital presence, capture consumers where they want to shop and reallocate capital to further enhance our ecommerce platform and capabilities" -
READ all about it HERE
Image credits: Tyler Franta on Unsplash