Caleres adds Naturalizer & Sam Edelman distribution to its European business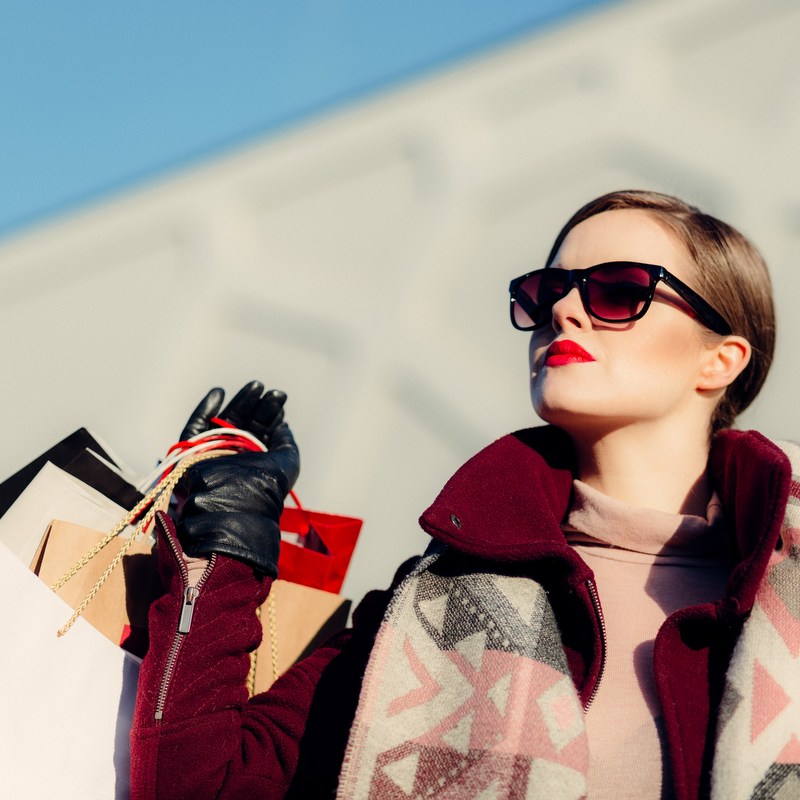 The US-based footwear group is adding 2 brands through its European distribution office, based in Milton Keynes in the United Kingdom. Caleres aims to broaden the reach of its brand portfolio and strengthen connections with global consumers
"With over 140 years of legacy of craftsmanship, financial strength and world-class operations, Caleres is the home of many of today's most coveted footwear brands representing a diverse portfolio spanning all lifestyles and experiences. We are leveraging our global operations with the Vionic brand to expand the worldwide footprint of two additional brands – Naturalizer and Sam Edelman", commented Michael O'Donnell, Vice President International, Caleres.

Caleres' brands are currently available in all channels of the US marketplace, including more than 1.000 branded retail locations as well as department stores, specialty stores, branded e-commerce sites, TV Home shopping and third-party retailers.

"Despite the prevailing market challenges and uncertainties, we are confident that opportunities exist for us to reach consumers. From AW21, we will be representing and offering both Naturalizer and Sam Edelman as well as continuing to sell Vionic, our technology-led contemporary comfort brand. Our immediate market focus will be on the UK, selling across multiple channels. Given the significant shifts in consumer buying behaviour, we will continue to focus on digital platforms and opportunities, including those of our wholesale partners", concluded Adam Green, General Manager Caleres Europe.
Photo by freestocks on Unsplash