Brazil: loss of jobs worries footwear industry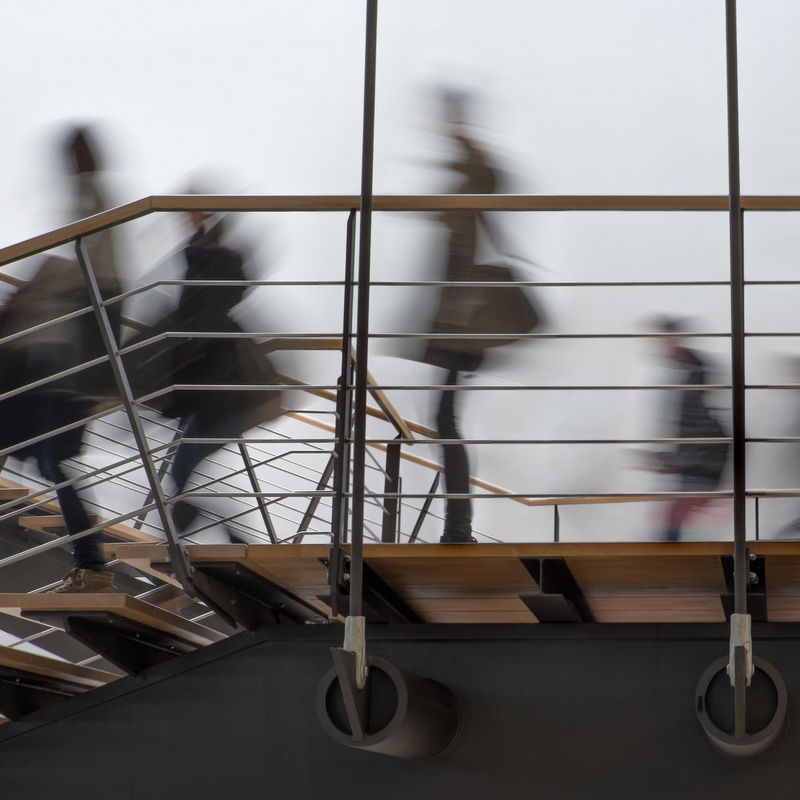 With a reduction in consumption as brick and mortar stores close in an attempt to contain the spread of Covid-19, job loss in the sector might be the next problem
The Brazilian Footwear Industries Association, Abicalçados, estimates that the problem might already impact 11 thousand people. With many factories currently closed in collective holidays there is a fear that many won't have the ability to re-open.


How is the sector contributing?
"Our sector has been working to contribute to prevent Covid-19, which is extremely important for the country. In addition, our industry is focused on lessening the impacts of the crisis on the economy and on the life of Brazilians," says the executive president of the organization, Haroldo Ferreira.




Examples of the initiatives vary from companies which are manufacturing masks or white coats for health care professionals, to other who are donating materials for producing such items, such as serge or cord. Some companies also loaned machines for a group of volunteers to manufacture the products in need. Other companies continue to focus on safety shoes necessary to hospitals staff.



Impact on the industry
It is too early to understand the impact of Covid-19 diffusion in the Brazilian footwear industry, however data prepared by Abicalçados indicates that 23 million pairs of shoes were shipped in the first two months of the year. Theses generated revenue of 166.7 million US dollars, decreasing both in volume (-10.7%) and in value (-8.5%) in relation to the same period last year. Considering the month of February alone, 10.6 million pairs were shipped abroad with total value of 75.2 million US dollars, a 3.3% decrease in pairs and a 10% decrease in revenue in relation to the second month of 2019.




Haroldo Ferreira, highlights that the international deceleration, driven especially by the United States, had a negative influence on the industry's performance in the first two months of the year: "The decrease in shipments to the United States was very important, especially in leather shoes. Almost everything we lost was due to the United States. In addition to the economic problem in that country, whose footwear sales decreased by almost 2% in the quarter – which generally inhibits imports –, there is the general impact of coronavirus, especially in Asia and Europe", Ferreira underlines. He also added that the basis in 2019 was too high due to the trade war against China.




Image credits: Loïc Fürhoff on Unsplash