Asos with sales growth of 24%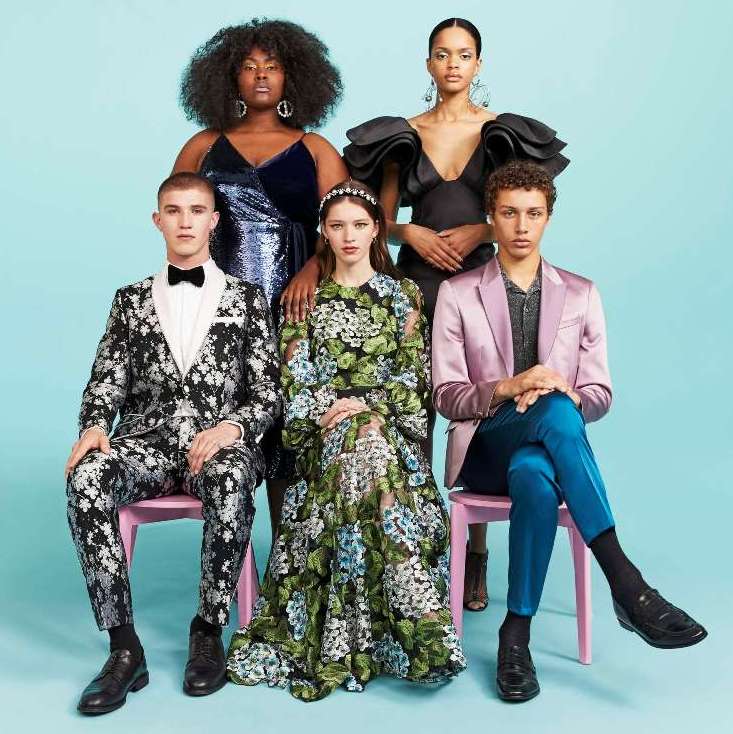 A few weeks after the announcement of the acquisition of part of the assets of the Arcadia group, including Topshop, the British electronic marketer Asos published its results for the six months to the end of February, posting two digits growth in sales
The online fashion giant announced results for the six months to the end of February and confirmed a 24% increase in turnover during the period (25% excluding currency effects), to 1.976 billion British pounds (2.28 billion euros).

The gross margin rate, on the other hand, goes from 47% in the first half of the year to 45% this year, due to the increase in transport costs caused by the COVID-19 pandemic and fluctuations in exchange rates. Adjusted EBITDA increased dramatically, gaining 90% to 180.8 million British pounds (208.70 million euros). Adjusted profit before tax (excluding the acquisition of the Topshop brands) increased by 275% to 112.9 million British pounds (130.32 million euros).

According to Asos, its active customer base gained 1.5 million users in six months, now totalling almost 25 million people: "these new customers were able to compensate for the drop in purchases by their loyal customers, who bought fewer new parts than usual due to the absence of social events".

Asos also said it has achieved "exceptional performance in the UK, with 39% growth in sales and also a good increase abroad". In Europe, sales grew by 18%, against 16% in the United States and 16% in the rest of the world. On the product side, the face and body care category gained 114%, compared with 95% for activewear and 69% for casual clothing.

This semester will be key for Asos, after the recent acquisition of some brands from the Arcadia group.

Image credits: mffashion.com