Asos to reduce staff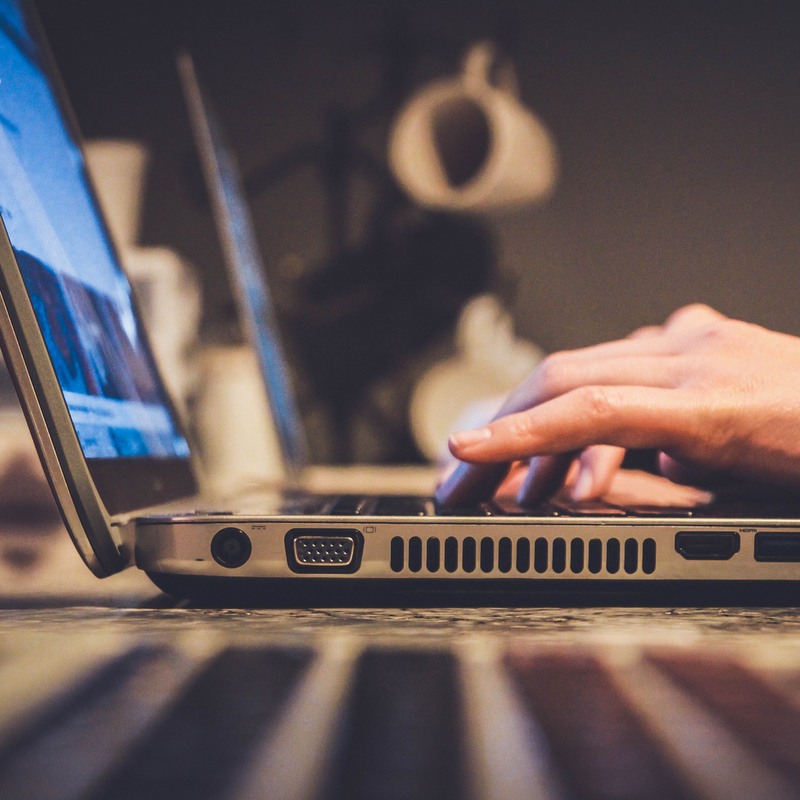 The British-based online retailer is said to be on the verge of implementing a plan to reduce its workforce, as reported by the Sunday Times a few days ago. The cuts should be made at headquarters in London
According to the British newspaper, this job reduction project will reach 100 employees, mainly in the marketing division, which employs more than 4 000 people worldwide.
In the first semester of the year, ending on the 28th of February, Asos achieved total sales growth of 14% (totalling 1 314.5 million British Pounds and comparing to 1 158.1 million British pounds in similar period in 2018) and retail sales growth of 13% (to 1 281.3 million British pounds). Growth in both the UK and the international markets is similar, although more intense at home (UK sales rose by 16% and international sales by 12%). Despite the increase in sales, Asos' profit is declining: profit before tax fell by 87% to 4.0 million British pounds (29.9 million British pounds in similar period in 2018). According to Asos, their performance was impacted by large scale transformational projects.

Nick Beighton, CEO, commented: "We grew sales by 14% despite a more competitive market. ASOS is capable of a lot more. We have identified a number of things we can do better and are taking action accordingly. We are confident of an improved performance in the second half and are not changing our guidance for the year. We are nearing the end of a major capex programme. Whilst this has inevitably involved significant disruption and transition costs, the global capability it now provides us gives us increased confidence in our ability to continue to capture market share whilst restoring profitability and accelerating free cash flow generation. Global online fashion is a growing, 220 billion British pounds market. We now have the tech platform, the infrastructure, a constant conversation with our growing customer base who love our own great product and the constantly evolving edit of brands we present to them. We believe that ultimately there will only be a handful of companies with truly global scale in this market. We are determined that ASOS will be one of them.

About Asos
The online fashion company was founded in 2000 and enjoyed an exponential growth trajectory, but in recent times its business has slowed. According to data released by the company, Asos' websites attracted 171.6 million visits during February 2019(148.0 million in February 20181) and as at the 28th of February 2019 had 19.2 million active customers (16.5 million active customers in similar period last year), of which 6.2 million were located in the UK and 13.0 million were located in international territories (on the 28th of February 2018: 5.5 million in the UK and 11.0 million internationally)

Consumer behavior also remains a challenge for online retailers as it affects their costs. For a few months, Asos has engaged in a fight against serial returners, customers who order a multitude of items in a large number of sizes and then return all or part of them. The platform now reserves the right to block users who behave in this manner or to suspect that returned products have been used.
Photo by John Schnobrich on Unsplash