Asos sees UK sales climb by 36%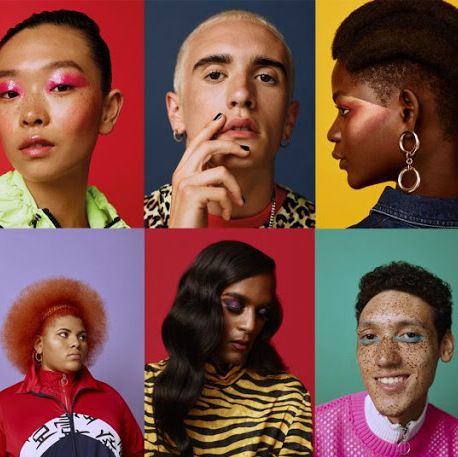 The UK-based marketplace ASOS, home to 900+ small businesses, has announced a trading update for the four months ended on the 31st December 2020 with revenue growth "surpassing expectations"
"We are really pleased with the strong performance we have delivered, which is testament to both the strength of our multi-brand model and the hard work of our people. We have continued to execute well and deliver for our customers, whilst investing into growing our business and driving further efficiency through a strong operational grip. Looking forward, given the uncertainty associated with the virus and the impact on customers' lives, our cautious outlook for the second half of the year remains unchanged. However, the strength of our performance gives us confidence in our continued progress towards capturing the global opportunity ahead", CEO Nick Beighton commented.


Operational Results
four months period to the 31st December 2020 (P1)

Revenue growth in the period surpassed the company's expectations, driven by investment in product, pricing and marketing and stronger than anticipated consumer demand. The performance in P1 benefited from the resumption of lower returns rates driven by renewed social restrictions in the period: "Whilst our outlook for the balance of the year remains unchanged, given the ongoing virus and the likely economic impact on our core 20-something consumer, the strength of our performance in P1 with the anticipated H1 COVID PBT benefit, means we now expect FY21 Profit Before Tax to be at the top end of current market expectations".

Group sales were up by 23% supported by "investment into capturing available demand and building customer momentum"; overall demand in the market, whilst suppressed, remained more resilient than our initial expectations. Active customer base increased by 1.1 million to 24.5 million; good growth in new customers offsetting impact of existing customers having fewer occasion-led reasons to shop. The company also highlighted the exceptional UK growth (+36%), reflecting the "strength of market position as well as restrictions on non-essential retail stores through the peak period". Asos also reported good growth in the EU (+18%) despite demand constraints in markets where hospitality closed but stores remained open, as well as increased momentum in the US (+13%).