Asics steps up India expansion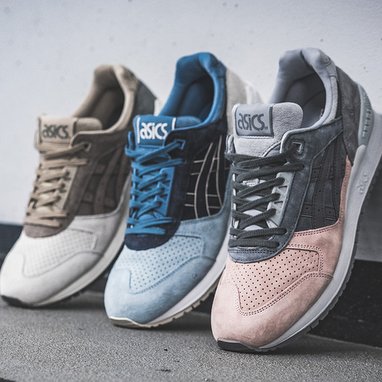 The Japan-based sportswear company has announced its plans to add over 20 mono-brand stores in India by next year
Asics now owns 22 mono-brand stores in India, out of which seven were opened in the first half of the year. Another seven will be opened in the second half, and the company is looking for a similar number of new such stores for next year.
However, ASICS India Managing Director Rajat Khurana, said the company's growth strategy in India will not be only through the standalone outlets but also by intensifying presence on e-commerce platforms and increasing distribution channels to cater to regional markets.
Asics is currently present on the big e-commerce platforms in India, and sales through the digital channels account for nearly 20% of the business.

To support this expansion's strategy the company is increasing width and depth of its offering by adding new categories like cricket, badminton, tennis and wrestling shoes to add to its main running footwear category.