Asics net sales grow by 45%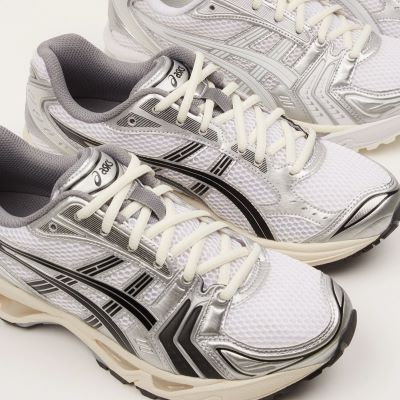 The Japan-based sportswear company posted a net sales growth of 44.6% in the first quarter of 2023, as compared to the same period of last year, driven by the rebound of the Asia region
In the three months to the 31st of March, Asics' net sales reached "a record high" of 152.2 billion yen (1.02 billion euros), which reflects an increase of 44.6% as reported and of 35.0% on a currency-neutral basis, on a comparable basis to the first quarter of 2022. The company attributed this result to "the normalization of social and economic activities" in the Asian continent, following the total lifting of the COVID-19-related restrictions.

Therefore, in Japan, the company's net sales rose by 61.9% in this period, year-over-year, amounting to 23.1 billion yen (154.9 million euros), and by 41.2% year-over-year in Greater China, totalling 19.1 billion yen (128.1 million euros). In the Southeast and South Asia regions, Asics' first quarter sales surged by 91.1% to 6.9 billion yen (46.3 million euros), as compared to the same period of last year, reinforcing this region as one of the company's future growth drivers.

Asics also performed well in Europe in the first quarter of the current year, with its net sales growing by 43.9% to 44.4 billion yen (297.8 million euros) from the same period last year. As for North America, the company's net sales were up 23.9%, reaching 26.1 billion yen (175.0 million euros), on a comparable basis to the same quarter of the prior year. The company said that "it needs to improve profitability in its retail channel" in this region.

In the first three months of 2023, the sportswear company's profit attributable to the owners totalled 16.3 billion yen (109.3 million euros), up by 86.9% from the amount registered in the same months of 2022.

Full Year Outlook
Asics is expecting its 2023 net sales to increase by 5.2% year-over-year, reaching 510.0 billion yen (3.42 billion euros), and net income of 20.0 billion yen (134.1 million euros).




1 yen = 0,0067 euros





Image Credits: gearpatrol.com