Amazon becomes top apparel retailer in US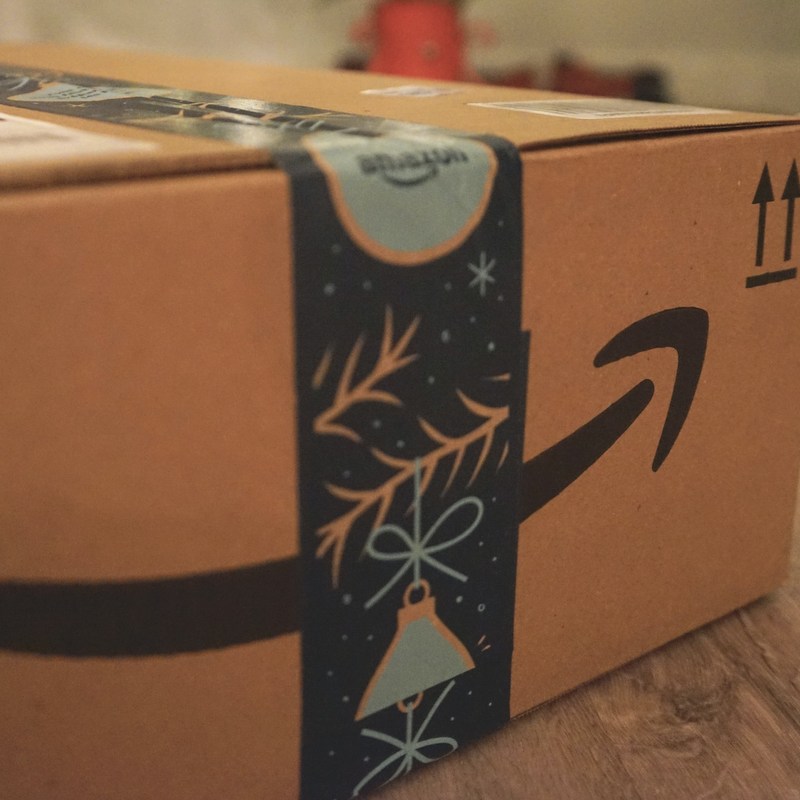 According to research conducted by American-based bank Wells Fargo, Amazon has surpassed Walmart as the country's top apparel retailer
Out of the total revenue of 386.1 billion US dollars generated in 2020, Amazon's apparel and footwear sales reached 41 billion US dollars, growing by roughly 15%. "This represents highly impressive 11%-12% share of all apparel sold in the U.S. and 34%-35% share of all apparel sold online," Wells Fargo analysts Ike Boruchow and Tom Nikic wrote in a note.To give some perspective, Amazon sold almost "seven times as much apparel and footwear as the second largest player online (Macy's)," the analysts added.

The Wells Fargo's representatives said that Amazon had 20% to 25% more apparel sales in 2020 than Walmart, and the online retailer is likely to surpass 45 billion US dollars in apparel and footwear this year.

In a year like no other, with reduced footfall in traditional high street retailers and in malls, Amazon benefitted from the restrictions implemented to try to contain the pandemic, which were accompanied by a hike in ecommerce.
Questions remain regarding teh relation Amazon has with the brands. Less than two years ago Nike announced it would no longer sell clothes and shoes directly on Amazon (
More info HERE
), and Birkenstock had decided similarly in 2017 (
More HERE
). Reasons range from issues with counterfeits to aggressive pricings.
Image credits: Wicked Monday on Unsplash