adidas strengthens its commitment to women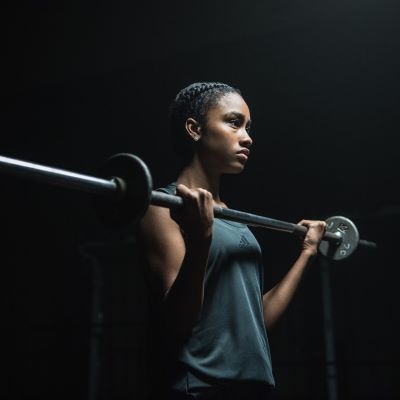 The German-based sportswear has launched new women-focused products, alongside enhanced support for established and emerging athletes, as well as new support programmes
Following the release of the Ultraboost 22 model, designed to address differences between male and female instep height, heel anatomy and gait cycle trends, in December, adidas has announced that it will continue launching women-focused products throughout 2022. Recently, it has introduced a new approach to sports bras.

The company intends to expand its sponsorship of female athletes and tournaments, including the UEFA Women's Champions League and Women's Euro 2022. In addition, adidas will launch the Breaking Barriers Academy, a five-year commitment to supporting 15 non-profits through organizational change and to training 100 community champions across Europe, helping to drive gender equity for 50 000 girls.

"This spring, we continue to use our brand attitude – Impossible is Nothing – to unite a strong, diverse and powerful community of women athletes who are changing the game. We see their power, we celebrate the possibilities they see, we share the optimism with which they seize opportunities. This is our call to action to all the women out there to keep making the impossible possible every day. adidas can only continue to be their ally, committed to serving them through innovation in our products, partnerships and across all dimensions of sport", commented Vicky Free, Head of Global Marketing at adidas.

Image Credits: news.adidas.com