ABG cancels its IPO application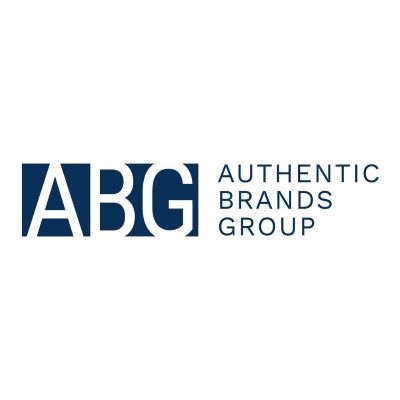 The retail conglomerate has officially withdrawn the registration that it had made with the US Securities & Exchange Commission for an initial public offering on the 6th of July 2021
ABG had already signalized in November that it was postponing the IPO until 2023 or 2024. Instead, it sold major equity stakes in its business to CVC Capital and HPS Investment Partners, which gave the group a valuation of 12.7 billion US dollars.

At the time, the ABG founder, chairman and CEO Jamie Salter declared to WWD that the company would adjourn its IPO as a result of recent investments still in line with ABG's growth strategy to bring value to its shareholders.

Founded by Jamie Salter in 2010, the American group, specialized in developing brands through marketing and licensing agreements with industrial and distribution partners, has become a key player in the fashion industry over the past years. The acquisition of Reebok from adidas, to be closed in the first quarter of 2022, will bring ABG's portfolio to more than 20 billion US dollars in annual system-wide retail sales.
Image Credits: csga.ca