ABG's Spyder to expand into footwear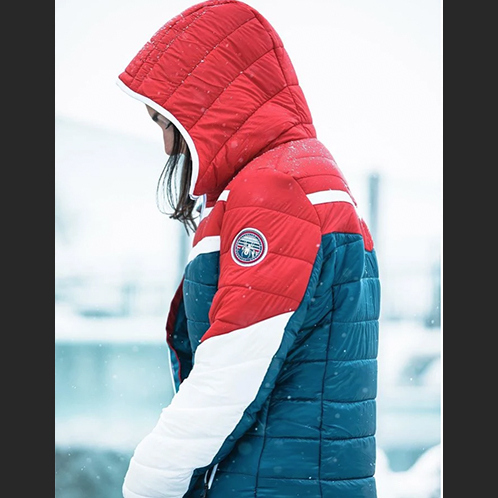 The US-based ski-focused lifestyle brand Spyder, part of the Authentic Brands Group portfolio, has announced that it is expanding into the footwear category through a licensing deal with Footwear Unlimited
Spyder, which is owned by Authentic Brands Group (ABG), has partnered with Footwear Unlimited, to support the brand's launch into footwear. The new collection, to launch in fall 2021 at specialty retailers, department stores and on Spyder.com, includes outdoor, hike, trail, Après Ski, and lifestyle styles.
"The launch of Spyder footwear in partnership with Footwear Unlimited expands the brand's year-round essentials for active consumers and presents an opportunity to gain a larger market-share. This new line draws inspiration from Spyder's core offerings, which are rooted in snow sports and introduces styles for hiking, training and every day", stated Wesley Chu, Senior Vice President, Sports, Street and Active at ABG.
"We're thrilled to partner with Spyder, an iconic ski brand. The Spyder offerings tap into the consumer behaviour shift as the outdoor lifestyle continues to grow. We worked alongside our expert design team and world-leading technical material suppliers and manufacturers to create a collection of footwear that authentically embodies the performance heritage and DNA of Spyder while supporting the active lifestyle of the modern consumer", concluded Angel Ilagan, General Manager and Executive Vice President of Active, Sport and Outdoor at Footwear Unlimited.

Source: sgbonline.com