Authentic Brands Group valued at 12.7 billion US dollars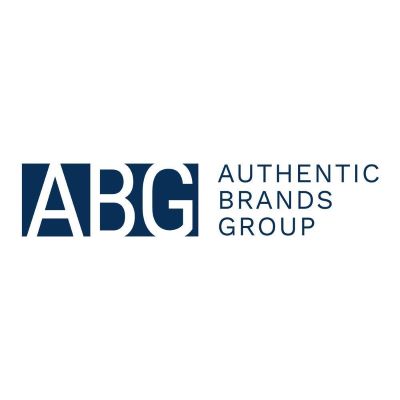 The retail conglomerate, whose portfolio of brands includes Forever 21 and Barneys New York, is delaying its planned initial IPO and selling major equity stakes in its business
The equity stakes are being bought by CVC Capital Partners (CVC) and HPS Investment Partners, valuing the company at 12.7 billion US dollars. "We have known CVC and HPS for many years and are thrilled that they are coming on board as significant stakeholders in ABG. Their commitment is a testament to the exceptional work our team has put forth as well as CVC and HPS's confidence in our future growth", commented Jamie Salter, Founder, Chairman and CEO of ABG.

Nick Woodhouse, President and CMO of Authentic Brands Group added: "The investments from CVC Capital and HPS Investment Partners are a strong vote of confidence in ABG's long-term vision and strategic approach. We are primed to continue furthering our global presence, acquiring a new entertainment and lifestyle brands and driving organic growth for our portfolio".

In turn, Chris Stadler, Managing Partner at CVC, manifested his satisfaction with the business deal, stating that "The power of the ABG platform is evident in its growth to date, and we believe the company is only beginning to realize the full benefit of its scale diversification. We look forward to working with Jamie, Nick and the talented team at ABG to create even greater value together". Scot French, a Governing Partner of HPS, has also declared to be pleased with the partnership to "support ABG's ongoing development and growth strategy as it continues to lead the market in the brand licensing arena, underpinned by a highly differentiated and innovative acquisition and brand management platform".

Founded by Jamie Salter in 2020, the American group, specialized in developing brands through marketing and licensing agreements with industrial and distribution partners, has become a key player in the fashion industry over the past years. The acquisition of Reebok from adidas, to be closed next year, will bring ABG's portfolio to more than 20 billion US dollars in annual system-wide retail sales.

Image Credits: csga.ca