AAFA calls for national guidance on face masks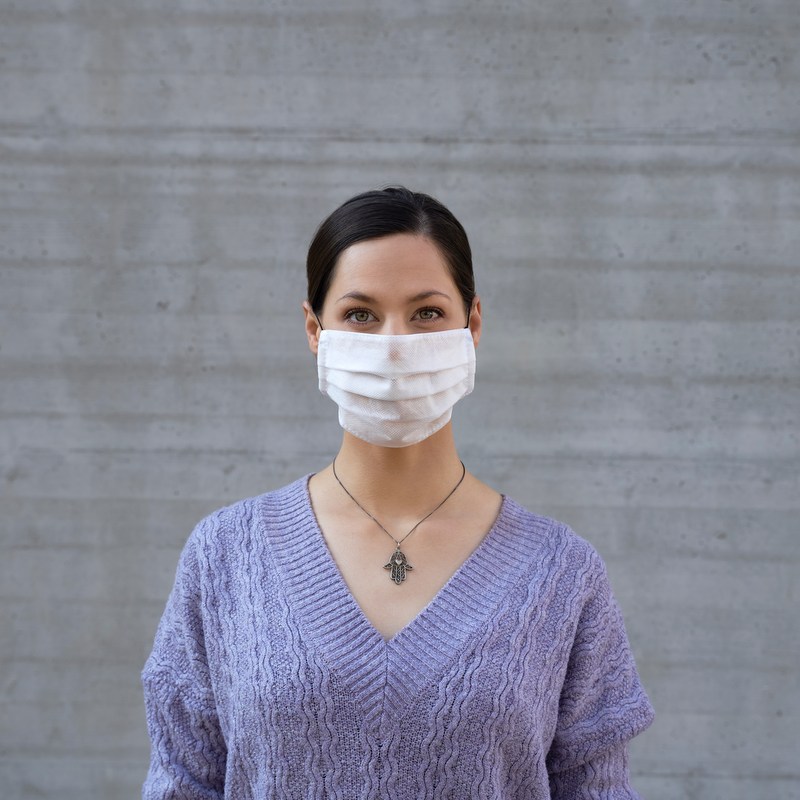 In a letter sent to President Donald J. Trump, the American Apparel & Footwear Association (AAFA) requested that the administration institute federal face mask guidelines to assist retail stores as the country continues efforts to reopen
Versions of the same letter were also sent to the heads of the National Governors Association, National Association of Counties, and the US Conference of Mayors. Concurrently, AAFA requested that the Director of the Department of Homeland Security's Cybersecurity and Infrastructure Security Agency (CISA) consider updates to its Essential Critical Infrastructure Workforce advisory to include "facilities that practice safe re-open protocols."


"Simply put, a national face mask usage standard would protect retail employees and customers across the country, as well as remove any confusion amongst US consumers regarding their local face mask requirements. Over the past few months, businesses have been working hard to implement safety measures to protect their workers and their customers. However, with differing standards throughout the country, our members are facing situations where their employees need to educate customers on what is required to enter their stores, or even turn customers away", stated Steve Lamar, President and CEO of the American Apparel & Footwear Association.

One simple, consistent standard at the federal level, mandated and enforced at the state and local level is the claim of the AAFA.

"Further, as long as our members continue to follow proper safety protocols, they should be allowed to stay open. Many apparel, footwear, and accessory stores now sell masks, face coverings, and other items of Personal Protective Equipment (PPE). Just as important, those stores also sell products that meet a wide variety of other consumer needs — such as affordable back-to-school clothes, shoes, and backpacks for growing children or cold weather articles and boots — especially as winter approaches". Mr Lamar concluded.