AAFA and Haiti formalize relationship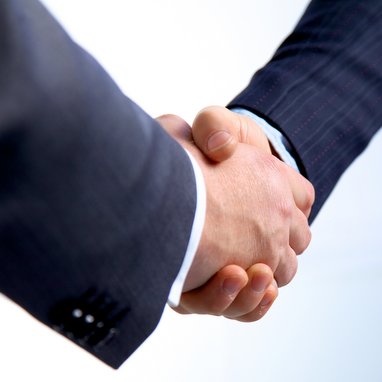 The American Apparel & Footwear Association signed a Memorandum of Understanding (MOU) with the Association of Industries of Haiti (ADIH) for future collaboration on issues related to the industry
The signing kicked off the American Apparel & Footwear Association's conference – Supply Chain Innovation: The Key to Success in the New Retail Dynamic – in Washington, D.C.

"Haiti is a special partner in the global apparel and footwear value chain and continues to inspire our industry as we formalize the relationship with the Association of Industries of Haiti", commented Rick Helfenbein, President and CEO of the AAFA, adding: "After years of hardship, the business is finally growing again, and this is a very important time for our association to join in this international partnership; one that will provide opportunities for our membership and for the proud citizens of Haiti."

"ADIH is honored to work with an organization as respected as the American Apparel & Footwear Association, which represents many of the great brands ADIH members do business with as part of an integrated supply chain", stated Georges B. Sassine, President of ADIH, adding: "Partnering with AAFA is critically important to strengthen the longstanding ties between US companies and Haiti's manufacturing industry to promote mutually sustainable economic benefits. ADIH and its members are appreciative of and excited by this opportunity."

Nearly 55 000 workers are employed by the industry in Haiti, contributing to approximately 871 million US dollars worth of annual exports to the United States.


ADIH
The Association of Industries of Haiti (ADIH) is a Haitian private sector institution representing 103-member companies spread across production sectors including but not limited to apparel and footwear, chemicals, agriculture, packaging and construction. Since 1980, ADIH has served as the respected collective voice to promote and develop the Haitian industrial sector, on a globally competitive scale.