50 years of Micam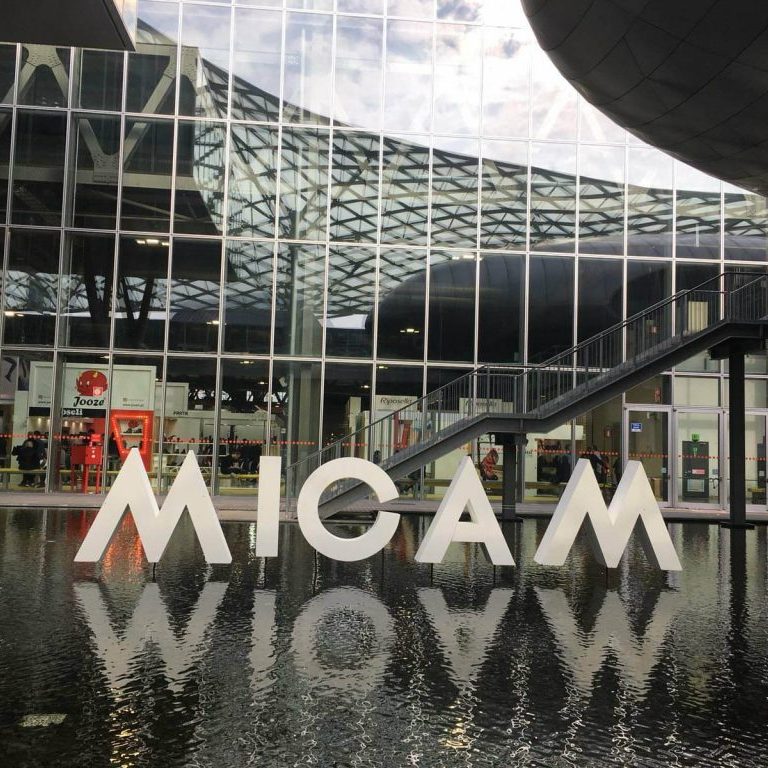 The 88th edition of the Milan-based trade fair will take place from the 15th to the 18th of September. A special edition as the trade fair celebrates 50 years of activity
According to the organisers, Micam 88, the 50th anniversary edition, opens in a particularly delicate moment for a sector that generates a turnover of around 14.3 billion euros, employs more than 75 000 workers and exports 85% of its production: "We are celebrating our fiftieth birthday by looking above all to the future", explains Siro Badon, President of Assocalzaturifici and Micam, adding: "We will be recounting five decades of footwear history with an exhibition that will be set up first at the fair and then at Milan's MUDEC, a gift to the fashion capital in the form of our history and tradition. But we are not only looking at the past: new creative ideas, start-ups, new values for the sector and original channels of communication are in fact the guidelines we need to follow in order to look forward to the next fifty years".
This edition
A total of 1 303 exhibitors (695 Italian and 608 foreign companies) will showcase their collections for S/S 2020 at the current edition of the fair, covering an area of over 60 000 square meters. Amongst the big names present this year are returning brands Nero Giardini, Alberto Guardiani and Nine West, and new entries North Sails, Hush Puppies and Donald Pliner.

In this new edition Micam will be dedicating ample space to several events focusing particularly on the industry's prospects for the future and on the talented young people who are likely to become its leading lights in the coming years. Emerging Designers are back once more and starting with this edition, each designer will have the support of an Influencer, as part of an evolution that involves not only the product but also the way it is publicized and promoted.

Making its first appearance at Micam is the Players District, a brand-new area designed to provide the world of outdoor and sports shoes with its own exclusive space. With brands such as Lotto, Bjorn Borg, CMP, Dolomite, Joma Sport, Garmont and Skechers.

While the Micam takes place visitors can also take the opportunity to visit two other important exhibitions taking place in adjacent pavilions: Mipel, the international show dedicated to leather goods and accessories, taking place in the exact same dates as MIcam, and HOMI Fashion & Jewels, the new event focusing on costume jewellery and fashion accessories, is scheduled to place between the 13th and the 16th September.

The next edition of MICAM 89 will be held from the 16th to the 19th of February 2020.

First Half of 2019
The figures for the sector show a favourable export performance in terms of value (+8.4% in the first 5 months) and a double-digit increase in the trade surplus (+13.1%). However, Assocalzaturifici underlines serious concerns: shrinking volumes, an increasingly wide gap between large brands and small and medium-sized enterprises (SMEs), difficulties on several major foreign markets and a chronically weak domestic consumption, which after a decade of slow erosion, in the first six months records a 3.7% drop in volume and -3.2%in household spending, with a sharp drop in in-store retail sales (-11%pairs sold, with an approximate 16% drop in expenditure), while online sales continue to grow (+10.3% in quantity and +17.3% in spending), and now accounts for 11% in terms of quantity and 13% in terms of expenditure of total purchases made by Italian households.



Italian footwear industry
According to the 2019 World Footwear Yearbook (
AVAILABLE HERE
), in 2018 Italy was the 8
th
largest exporter of footwear, selling abroad 203 million pairs of shoes (a share of 1.4% in the total world exports) and the 7
th
largest importer (336 million pairs, which corresponds to 2.6% in the global imports). For more information about the World Footwear Industry in 2018 follow this
LINK
.