Micam goes to South East Asia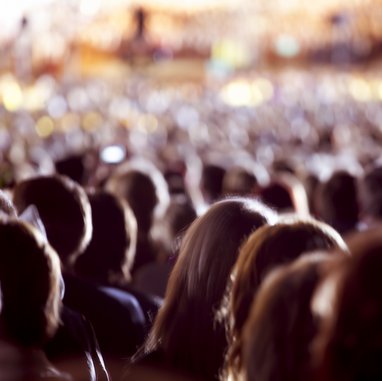 The aim of Assocalzaturifici's promotional roadshow is to present the 86th edition of MICAM, to be held at the Fiera Milano (Rho) from the 16th to the 19th September 2018. The roadshow will tour the nations of the South East Asian Association
The tour will focus on four nations of the South East Asian Association (ASEAN), passing through Singapore (24th of July) and ending in Kuala Lumpur (25th of July). Promoting Micam abroad through a series of preview teaser events is part of the strategy pursued by Assocalzaturifici in collaboration with the Italian Trade Agency-ICE to boost the image of the Milan-based trade fair abroad.
This year the presentation teasers will be enhanced by the presence of WGSN, a observatory on the fashion industry, which will provide dealers with an up-to-date forecast of fashion trends for next season in the course of its seminars.
"The pondered choice we made in promoting the excellence of Micam in the ASEAN countries enables us to play a leading role in an area with an enormous potential for growth", commented Annarita Pilotti, Chair of Assocalzaturifici, the Italian Footwear Association, adding: "In 2017, Italy exported more than 650 thousand pairs of shoes to Southeast Asian countries for a total value of 66.3 million euros, despite a slight 4% drop in quantity and 7.5% in value compared with the previous year.

The next edition of Micam will take place Milan from the 16th to the 19th of September 2018.