84th edition of the MICAM on the high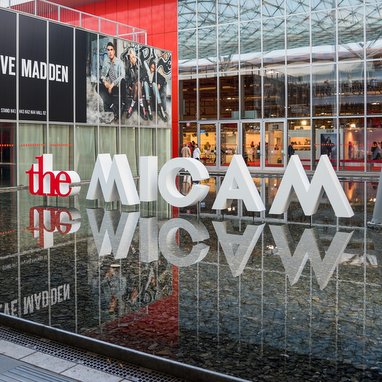 The latest edition of the MICAM closed with a total attendance figure of 47 187 (up by 5.6% compared to the September edition last year. A total of 1 441 exhibitors participated in the event
"the MICAM has confirmed its status as a key event for the footwear industry," commented Assocalzaturifici President Annarita Pilotti, adding: "The event continues the long process of renewal begun in the last edition. We have achieved two important goals: bringing big names in Italian fashion to the event for the second time in a row, and obtaining a new position on the trade fair calendar, managing for the first time to make the last day of the MICAM coincide with the start of Fashion Week in Milan".
the MICAM closed its 84th edition with a total attendance figure of 47 187 (up by 5.6% compared to the September edition in 2016), including 27 880 visitors from abroad (+5%) and 19 307 from Italy (+6.5%). 1 441 exhibitors participated, including 797 Italian and 644 international exhibitors

Among international visitors, the number of Russian buyers was up 32% over September 2016, as was the rest of the CIS area. This was followed by buyers from the USA (+15%), China and Hong Kong (+7%). Among EU markets, France was in pole position (+6.7%), followed by Germany (+4%).

In this edition, to support Italian manufacturing industry, alongside the historic companies at the heart of the event, Fendi, Salvatore Ferragamo, Gucci, Prada and Tod's appeared once again, joined by important brands new to the event, such as Giorgio Armani, Jimmy Choo, Dolce&Gabbana, Sergio Rossi and Ermenegildo Zegna.

The next editions of the MICAM are scheduled for 11th to the 14th of February 2018 and for 16th to 19th of September 2018 at Fiera Milano (Rho).