Micam closes its 86th edition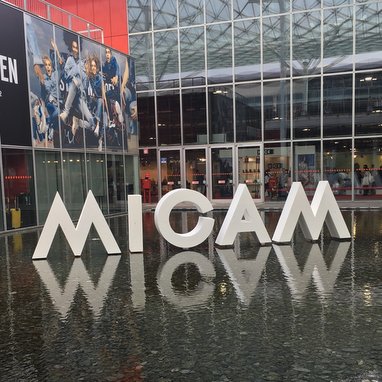 Positive atmosphere at the latest edition of the Milan-based trade fair. Number of visitors has increased slightly compared to the previous edition
The international footwear show, taking place at Fiera Milano (Rho) every six months, closed its 86th edition with 45 424 visitors, including 27 272 visitors from abroad (+1.6%) and 18 152 from Italy (+4.3%). Attendance figures were in line with those of the September 2017 edition and registered a 2.7% increase over February 2018.
International visitors included a growing number from China and Hong Kong, which taken together grew at a rate of 68.6%. The event also saw significant growth in the number of North American visitors, up 43.2%. Within the EU, Spain performed very well, with an encouraging +9.6% increase, followed by Portugal, up by +4.5%, and Switzerland, which confirmed its status as the key logistics platform in the footwear sector with a +7.8% increase. The number of buyers from France and Germany and from Russia and the CIS was down.
"Micam is still an event with a strong international vocation. In an attempt to maintain this status, when Italy's vice premier Di Maio visited the exhibition, we asked him to free up as many resources as possible to help small businesses and cut social security contributions and taxation", reported Assocalzaturifici Chair Annarita Pilotti, adding: "because this is the only way companies can afford to pay their employees more, become more competitive and continue to invest, generating wealth and promoting an upswing in consumption. It is also important to eliminate the sanctions imposed on Russia, which have had a negative impact on the participation of buyers from the country. Lastly, we need European legislation making labelling of origin obligatory to protect the excellence of our manufacturing industry."

The next edition of Micam will take place from the 10th the 13th of February 2019.