adidas rises target after robust 2017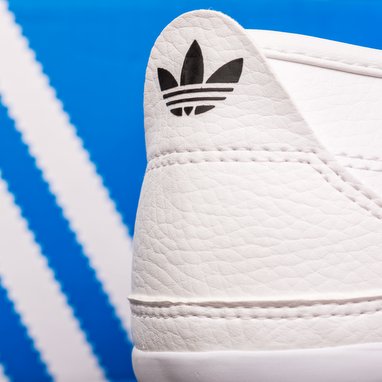 In 2017, the-Germany based sportswear giant reported double-digit growth in almost all regions. As a result of the good performance the company is upgrading its profitability target for 2020
Currency-neutral sales at adidas increased by 16% in 2017, resulting from an 18% increase at brand adidas. Revenue at the Reebok brand grew by 4%, driven by double-digit sales increases in Classics as well as low-single-digit growth in the running category. While the brand's international revenues grew at a double-digit rate in 2017, sales in the US declined, reflecting the significant amount of store closures in the market. From a channel perspective, the company's revenue growth was driven by double-digit increases in all distribution channels, with particularly strong support from e-commerce, where revenues grew 57%. In euro terms, sales for the company were up 15% to 21.218 billion euros in 2017 (2016: 18.483 billion euros).
(READ ALL HERE: adidas delivers strong performance)
adidas expects strong top- and bottom-line expansion in 2018
The company expects sales to increase at a rate of around 10% on a currency-neutral basis in 2018. Currency-neutral revenues are projected to grow at double-digit rates in North America and Asia/Pacific, while currency-neutral sales in Western Europe and Latin America are forecast to improve at a mid-single-digit rate each. In addition, currency-neutral revenues in Emerging Markets are expected to grow at a low-single-digit rate. Currency-neutral sales in Russia/CIS are projected to be around the prior year level.
Long-term profitability target upgraded
Following the strong operational and financial performance in 2017, adidas has also
upgraded its 2020 profitability target
. While adidas continues to forecast currency-neutral revenue to grow between 10% and 12% on average per year between 2015 and 2020, the company now projects
net income
from continuing operations
to grow by an average of 22% to 24% per year
(previously: 20% to 22%) between 2015 and 2020. As a result, adidas now expects to reach an operating margin of up to 11.5% by 2020 (previously: 11%).