Puma names new General Manager in China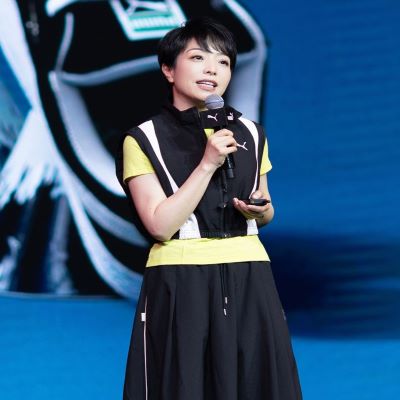 The Germany-based sportswear company has named Shirley Li as General Manager in China, as part of its strategy to strengthen its business in China, one of the company's key markets
With a "deep understanding" of the Chinese market and consumers gained over a 20-year career, Shirley Li joined Puma early this year as Commercial Director. Before, she was Vice President of wholesale at adidas. She will succeed Philippe Bocquillon, who will become the Manager of the area, in addition to holding the role of General Manager of Hong Kong. Paul Yu will remain the General Manager of Taiwan.

"I am very excited that we will open a new chapter for Puma China under the new leadership of Shirley. I am very confident that under her leadership we will rebound strongly in China which is one of our key strategic priorities. I want to thank Philippe for more than 10 years as General Manager of Puma China. He has done a great job under often very challenging circumstances and I wish him all the best for his new role as Area Manager", commented Arne Freundt, Puma's CEO.

Meanwhile, David Lu will replace Shirley Li as China's new Commercial Director. He joined the company in March, having worked in the fashion and sports industry for more than 15 years. Most recently, he was General Manager of Retail Operations at Levi's.

All these changes will be effective from the 1st of July.

Image Credits: about.puma.com