Portuguese Ambitious launches hiking sneaker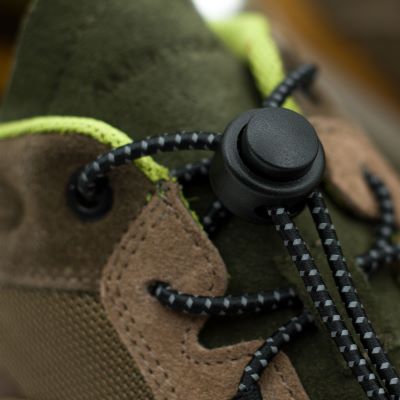 The Rambler model is one of the highlights of the brand's FW22 collection Intersections, whose motto was the reinvention of artisanal manufacturing techniques to merge past and future
"By reinventing artisanal techniques, patterns and materials, different types of footwear with various styles were created, thus creating intersections between the past and the future, to find the right balance between minimalism and maximalism", explained the Portuguese brand Ambitious.

The collection features various textures and aged-looking leathers, as well as elements evocative of winter sports, such as quilts. Additionally, the new silhouettes and materials were inspired by the neutral tones colour palette, contrasting with touches of saturated colour, meant to symbolize society's exacerbated exposure to content disseminated mainly through social networks.

Accordingly, the new Rambler model, available in six colours - navy blue, grey, truffle green, sand, coffee, and yellow - also "incorporates different colours, materials and textures, culminating in an original model, perfect for hiking and an active lifestyle".

Image Credits: Ambitious

Source: apiccaps.pt