TOWORKFOR's Risky campaign wins advertising awards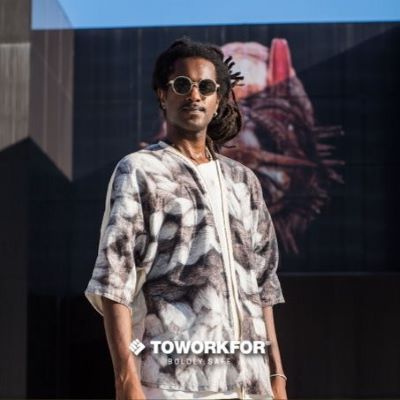 The Portuguese safety footwear brand won nine awards at the Festival do Clube de Criativos of Portugal for the campaign that uses creatively three well-known names in the international cinema
"TOWORKFOR's RISKY ADVERTISING FOR SAFETY WORKWEAR campaign took an enormous risk, but it turned out to be a huge success. We won Gold (2x), Silver (5x) and Bronze (2x)", advances the brand in a statement.

With an irreverent campaign that used three "expensive names", namely, Will Smith, Wesley Snipes and Tom Cruise, turning them into "free questions", TOWORKFOR caught the attention of various media, created a new communication concept and style, and pre-established a new look for its website, social media, and packaging. "As if that wasn't enough, the campaign had a surprising outcome, and won several awards at the most prestigious advertising festival in Portugal".

The brand won two Gold awards in the Best Outdoor Use/Installation and Best Film Campaign categories; five silvers in the categories Best Advertising Copy, Film Up to 30 Seconds, Art Direction in Advertising, Digital Copy and Film Up to 30 Seconds (Can Tom Cruise?); and bronze in the Digital Copy and Integrated Multimedia Campaign category.

The safety footwear brand from Guimarães also disclosed the results achieved in just a few months, showing that boldness pays off. "TOWORKFOR has increased website visits by 300% and online store turnover by around 200%, as compared to the same period last year. In B2B, we increased the global turnover by around 30% and conquered new customers in several markets, such as Turkey, Netherlands, Belgium, and Canada".

And – the brand continues playfully – "the best part: none of the agents of the targeted celebrities have sued the brand (yet)".

Source and Image Credits: apiccaps.pt