CCC is backing out of Austria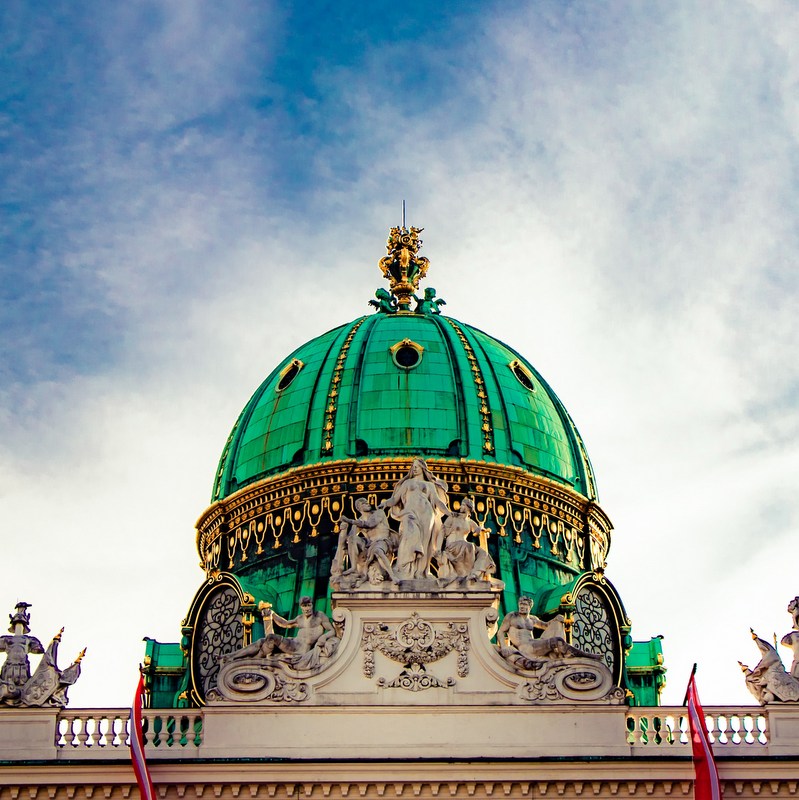 Polish-based footwear company CCC is withdrawing from the Austrian market and Pepco will take over 29 of CCC Austria's 46 stores. Decision takes effect by the end of September
Pepco, a Polish retailer offering a portfolio of goods ranging from clothing to cosmetics and school supplies, operates more than 3.200 low-cost stores in 16 countries across Europe. The company aims to triple that number within five to seven years, including through expansion into Italy and Spain.

As footwear company CCC is withdrawing from the Austrian market, Pepco will take over 29 of the Polish-group's Austrian stores (46). Another 14 of CCC Austria's stores are to be closed, while the 3 remaining ones will be converted into CCC's low-cost fashion retail chain HalfPrice.

This decision is part of the CCC's strategy to "reorganize its retail network in Western Europe" by cutting back on CCC stores and "expanding into the booming niche of off-price stores".

CCC started its presence in the Austrian market in 2013 and rapidly expanded, opening its 50th local store in October 2019. The Polish group currently employs around 430 people in Austria.

Image credits: Nik Nikolla on Unsplash
Source: ShoeIntelligence