Genesco with changes at its Board of Directors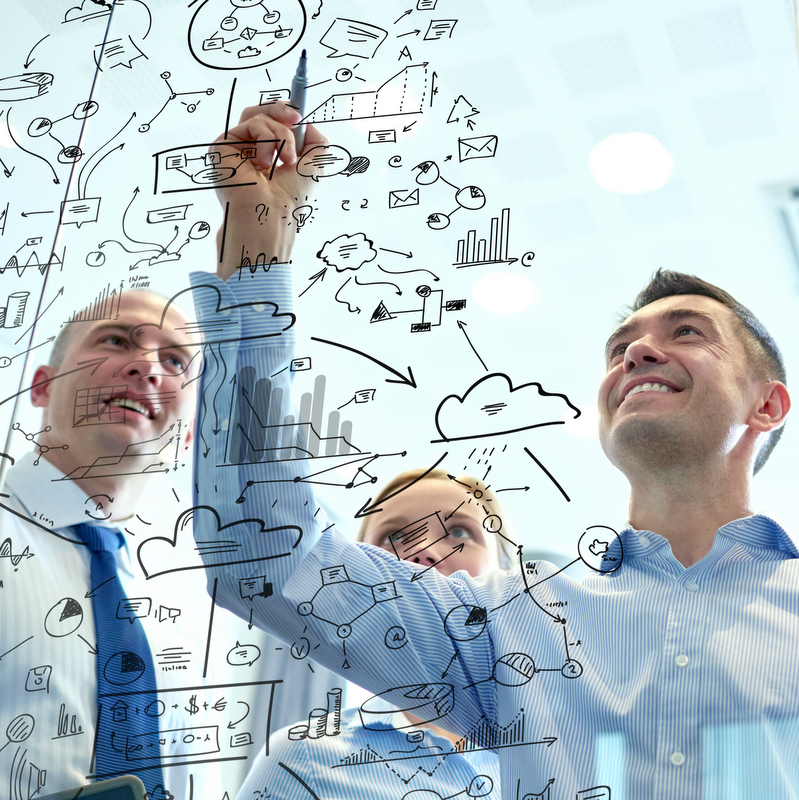 The Nashville-based specialty retailer and branded company, which sells footwear and accessories, has announced new entries to its Board of Directors and the leaving of current directors Kathleen Mason and Marty Dickens
Angel Martinez, Former Chairman and CEO of Deckers Brands; Mary Meixelsperger, CFO of Valvoline and Former CFO of DSW; and Greg Sandfort, Former CEO of Tractor Supply Company, are joining Genesco's Board of Directors.

Current directors Kathleen Mason and Marty Dickens will retire from the Board at the start of Genesco's 2021 Annual Meeting of Shareholders, at which time the Board will be comprised of nine directors: "These updates and changes are part of Genesco's ongoing Board refreshment program and align with its commitment to diversity and new perspectives".

"I am delighted to welcome Angel, Mary and Greg to Genesco, three seasoned retail and brand executives who bring tremendous knowledge and experience into the boardroom and whose perspectives will be invaluable as we work to accelerate Genesco's transformation as a footwear focused company and capitalize on synergies to drive growth and profitability across our portfolio (…) I'd also like to extend my sincere thanks and appreciation to Kathleen and Marty, who have been exemplary directors and have given so much to Genesco. They have both played an instrumental role in the success of the company, and their collaboration and guidance will be greatly missed", commented Mimi Vaughn, Board Chair, President and CEO of Genesco.

In addition to Ms. Meixelsperger and Messrs. Martinez and Sandfort, six of Genesco's incumbent directors will stand for reelection at the Company's Annual Meeting. These incumbent directors include:
- Mimi Vaughn, President, CEO and Board Chair since 2020;
- Matthew Diamond, Lead Independent Director since 2019 and an investor, entrepreneur and operator;
- Joanna Barsh, Chair of the Compensation Committee, Senior Partner Emeritus at global consulting firm McKinsey & Company with strategic, retail, consumer and organization performance expertise;
- John Lambros, an active advisor to and operator in the digital media and emerging technology markets, with deep experience in M&A, recapitalizations, debt offerings and other transactions;
- Thurgood Marshall, Jr., an expert in corporate governance, ethics and risk management who brings extensive government and private sector experience;
- Kevin McDermott, Chair of the Audit Committee with significant experience in auditing and SEC reviews as well as business financial planning, having retired as Partner at KPMG after serving at the firm for 33 years.