Genesco announces departure of CFO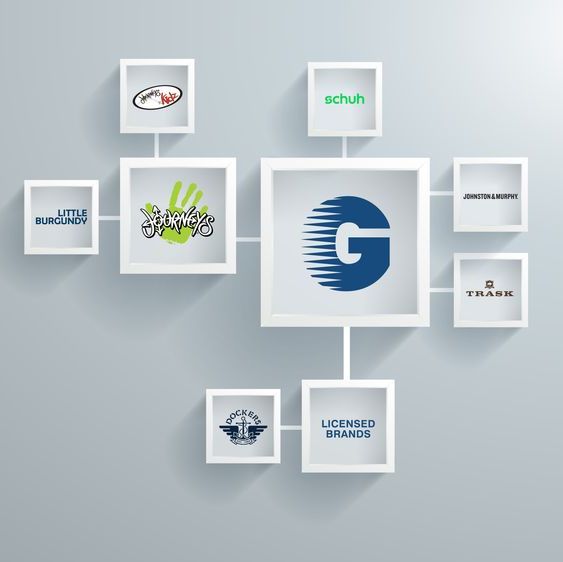 The Nashville-based group announced that Melvin G. Tucker, Senior Vice President and Chief Financial Officer, has resigned his position, effective from the 27th of November, in order to pursue an opportunity outside of the company
Genesco has commenced an executive search for a new Chief Financial Officer. In the interim, Mimi E. Vaughn, Board Chair, President and Chief Executive Officer, who previously served as Chief Financial Officer, will take the responsibilities of the position of CFO.

In addition, she will oversee a newly established Office of the CFO to provide additional leadership, which will be co-led by Brently G. Baxter, Vice President and Chief Accounting Officer, Matthew N. Johnson, Vice President and Treasurer, and Dave Slater, Vice President of Financial Planning & Analysis and Investor Relations. Baxter, Johnson and Slater have multiple decades of experience at Genesco or in the retail industry.

Vaughn commented: "On behalf of the board and executive team, I want to thank Mel for his hard work and contributions to Genesco. We wish Mel all the best in his future endeavours. Our strong team will continue to navigate current pandemic challenges and position Genesco to take advantage of the many opportunities on the other side."

Genesco also reported that Tucker's departure is not related to the company's operations, financial reporting or controls.