Genesco: sales down but better than expected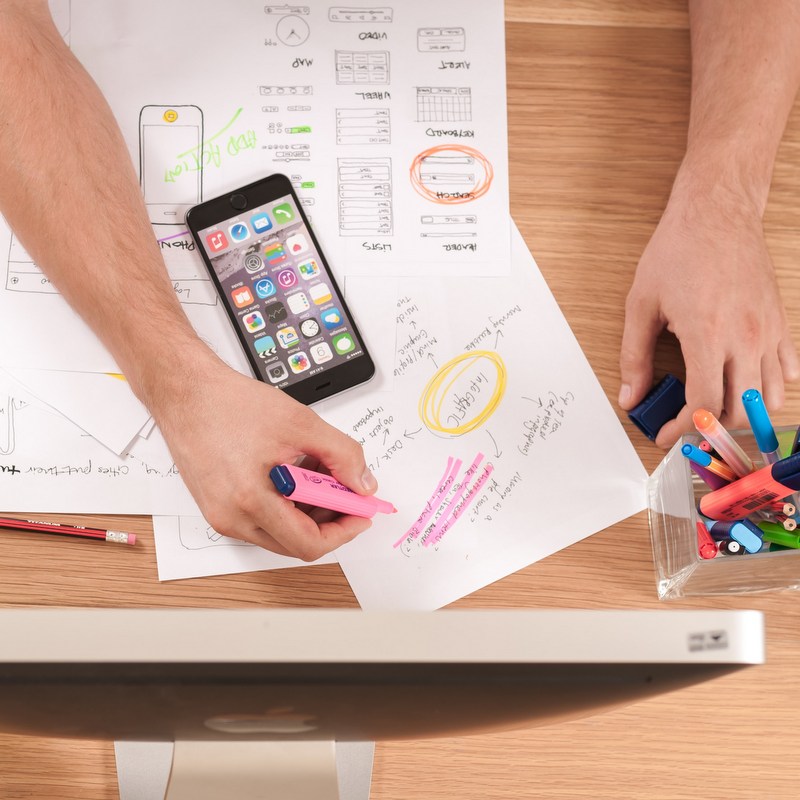 Net sales for the third quarter of fiscal 2021 decreased by 11%. Genesco says this sales results exceeded expectations and translate the return of the company to profitability
"We successfully navigated with executional excellence through a back-to-school season like none other to deliver sales results that exceeded expectations and returned the Company to profitability. Journeys and Schuh performed well despite recent pressures, underscoring the strong strategic market positions and tremendous customer loyalty both have built over time, along with the ability to pivot and capitalize on the accelerated shift to online spending. At the same time, Johnston & Murphy's business has been slower to recover as the brand's competitive space faces stronger headwinds from the pandemic. Total net revenue decreased 11%, a meaningful improvement compared with our second quarter performance, as more stores were open and digital sales remained robust. With the decisive cost cutting actions we took early in the outbreak and one-time expense relief benefits, combined with better gross margins, solid profitability in our ecommerce channel and a lower tax rate, we dramatically improved our bottom line on a sequential basis with adjusted earnings per share coming in at 0.85 US dollars", commented Mimi E. Vaughn, Genesco Board Chair, President and Chief Executive Officer.



Third Quarter Review

Net sales for the third quarter of fiscal 2021 decreased by 11% totaling 479 million US dollars (compares to 537 million US dollars in the third quarter of Fiscal 2020). This sales decrease was driven by lower store comps reflecting decreased back-to-school sales, continued pressure at Johnston & Murphy and the impact from store closures during the quarter, partially offset by digital comp growth of 62%. Stores were open about 95% of days.





Overall sales were down by 10% for Journeys, 3% at Schuh, and 45% at J&M while sales were up by 91% at Licensed Brands due to the Togast acquisition in the fourth quarter last year.





Third quarter gross margin this year was 47.1%, down 210 basis points, compared with 49.2% last year. The decrease as a percentage of sales is due primarily to the mix of our businesses, increased markdowns and inventory reserves at Johnston & Murphy and higher shipping and warehouse expense in all of our retail divisions driven by the increase in penetration of e-commerce, partially offset by decreased markdowns at Journeys.


Store Re-opening Update

As of the 4th of December 2020, Genesco is operating in 97% of its locations, including approximately 1 150 Journeys, 170 Johnston & Murphy and 110 Schuh locations.




Image credits: William Iven on Unsplash