Genesco closes the fiscal year with a drop of 19% in net sales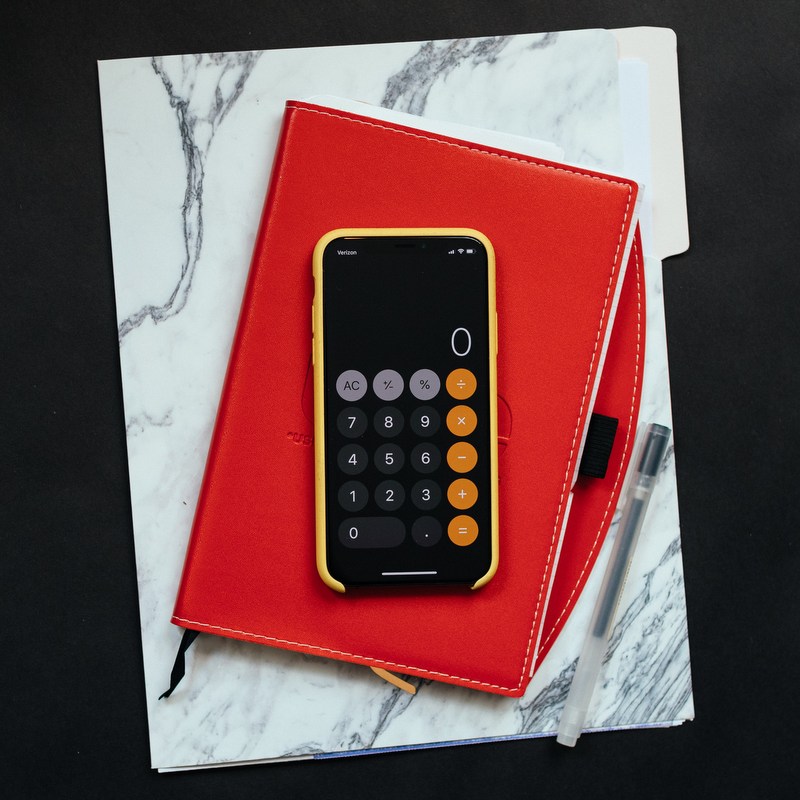 The Nashville-based footwear group has announced year end results. Genesco registered a 19% decline in net sales for the fiscal year ended on the 30th of January 2021
"We concluded an incredibly challenging year with a fourth quarter that exceeded our expectations across the board highlighted by strength at Journeys. Our improving performance throughout fiscal 2021 under difficult circumstances reflects the strength of our retail concepts prior to COVID-19 and our success capitalizing on the opportunities that emerged during the pandemic to fortify the leadership positions of our teen and young adult footwear businesses. The numerous digital investments we've made over the past several years allowed us to take advantage of the accelerated shift to online spending to achieve record digital revenue of nearly 450 million US dollars, an increase of almost 75% year-over-year, while also fuelling record profitability for this channel. While we expect the environment to remain fluid in the near-term, we are optimistic about our ability to solidify our recent digital gains and further expand our market share", stated Mimi E. Vaughn, Genesco Board Chair, President and Chief Executive Officer.


Fourth Quarter Review
Net sales for the fourth quarter of fiscal 2021 decreased by 6% to 637 million US dollars from 678 million US dollars in the fourth quarter of fiscal 2020. This sales decrease was driven by continued pressure at Johnston & Murphy and the impact from store closures during the quarter, partially offset by digital comp growth of 55%. Stores were open about 90% of possible days.


Overall sales were flat at Journeys, down by 13% at Schuh, and down by 42% at Johnston & Murphy while sales were up by 84% at Licensed Brands due to the Togast acquisition in the fourth quarter last year.




Fourth quarter gross margin this year was 45.8%, down by 110 basis points, compared with 46.9% last year. The decrease as a percentage of sales is due primarily to higher shipping and warehouse expense in all of our retail divisions driven by the increase in penetration of e-commerce, increased closeouts at Johnston & Murphy wholesale and higher markdowns at Johnston & Murphy retail and to the mix of our businesses, partially offset by decreased markdowns at Journeys.




Full Year Review
Net sales for fiscal 2021 decreased by 19% to 1.8 billion US dollars from 2.2 billion US dollars in fiscal 2020. This sales decrease was driven by the impact from store closures during the year, lower store comps and sales pressure at Johnston & Murphy, partially offset by digital comp growth of 74%. Stores were open about 76% of possible days.

Overall sales were down by 16% at Journeys, by 18% at Schuh, and by 49% at Johnston & Murphy while sales were up by 61% at Licensed Brands due to the Togast acquisition in the fourth quarter last year.




Image credits: Kelly Sikkema on Unsplash