South Africa: impact of COVID-19 on the footwear industry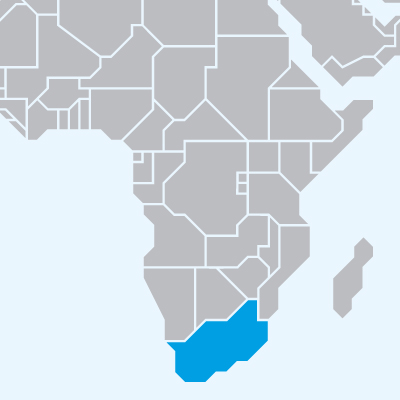 Jirka Vymetal, the Executive Director of SAFLIA - Southern African Footwear and Leather Industries Association, spoke with local magazine S&V about the state of the footwear industry in the country
According to Jirka Vymetal, local manufacturing dropped by 20.04%, from 56.9 to 45.5 million pairs and imports dropped by 20.6%, from 199 to 158.1 million pairs.
In the last fiscal year, the value of locally manufactured footwear (ex-factory sales) declined by 11.8%, from 6.38 billion South African Rand (0.37 billion euros) to 5.62 billion South African Rand (0.32 billion euros).

The Executive Director of SAFLIA also noted that weekly employment fell by 16.9%, from 10 622 to 8 831 workers.
Exports, excluding to other SACU members (Botswana, Eswatini, Lesotho, Namibia), fell by 16.8%, from 3.5 to 2.92 million pairs.

Source: www.svmag.co.za