Restarting manufacturing and retail should be on the way in South Africa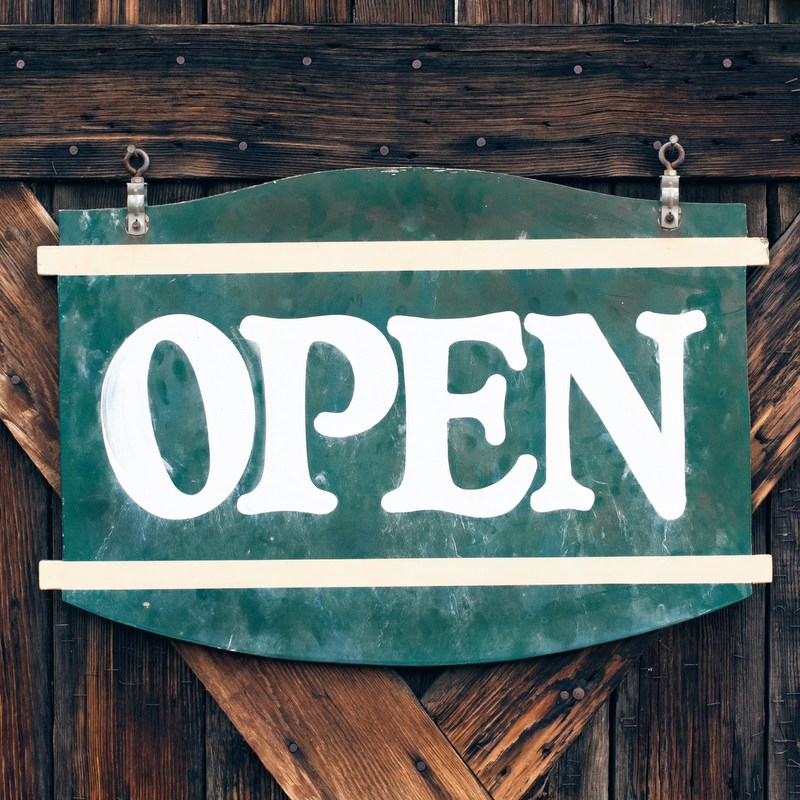 Following the announcement that the manufacture and retail of 'winter clothing' will be allowed from the 1st of May onwards, further details of the alleviation of the lockdown measures should be known this week
According to South African-based S&V Publications this week should be marked by the announcment of the conditions in which certain retailers and manufacturers will be allowed to resume operations after the lockdown resulting from the Covid-19 spread.
Citing the National Clothing Retail Federation of SA (NCRF) the list of products sent to the Government includes footwear. The sectorial boby has also asked for time ahead of the scheduled re-opening so that companies are able to "tidy up stores", train staff and install any equipment required to comply with regulations.

On the manufacturing side, the Department of Trade, Industry & Competition (DTIC), asked all manufacturers' associations in the leather industry to submit proposals engaging SAFLIA, SHALC, SAOBC, SACIA, SATTA and GGBB&LEA.

SAFLIA Director Jirka Vymetal: "The little I do know is that working conditions will be very strict under Covid-19 conditions, so most of what FLIC state will probably be a requirement. So yes, going forward there will be huge additional expenses for a factory to commence and carry on working."

For the time being sectorial organisations and businesses will wait to know the final details and understand what products will be on the official lists receiving authorisation to resume activities. Another question will arise for retail, which time will help to clarify, on will consumer demand react to the new "normality".
Image credits: Tim Mossholder on Unsplash