South Africa committed to reviving leather and footwear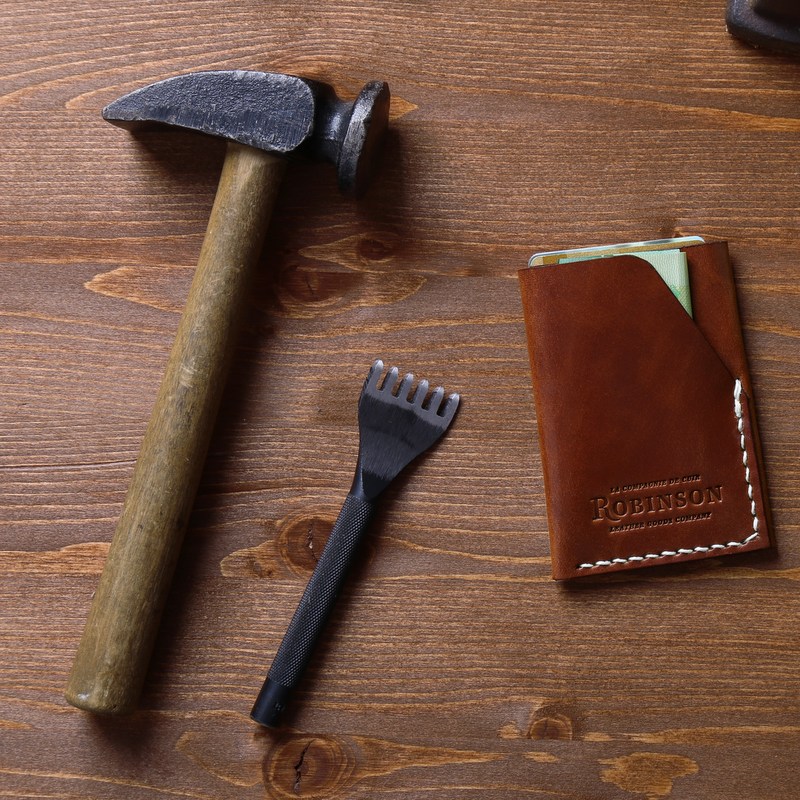 The government of the African country has named leather and footwear as one of the sectors to focus on during the COVID-19 pandemic
The Deputy Minister of Trade, Industry and Competition, Fikile Majola stated: "Government is committed to
reviving the sector
, as it focuses on rebuilding manufacturing and to enable it to expand its capacity. We are working towards significantly reducing illegal imports to eliminate unfair competition against local retailers and manufacturers".
Mr. Majola said the retail clothing, textile, footwear and leather (R-CTFL) industry has been identified as critical to driving the economy.

According to the same sources, the support includes ensuring adherence to procurement regulations and issuing of timely orders, matching of demand and supply, sourcing and ensuring availability of raw material in South Africa.

Image credits: Compagnie Robinson on Unsplash