Nordstrom sales drop by 20%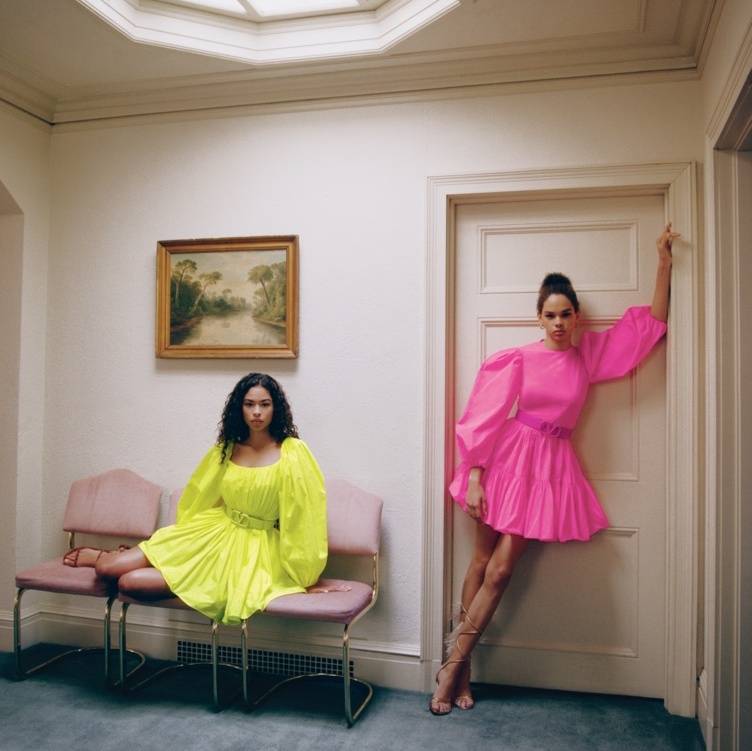 The Seattle-based luxury department store has announced results for the fourth quarter and fiscal year ended on the 30th of January 2021. Annual sales were down by 20%. Digital sales reached 2 billion US dollars and represented 54% of the business
"We're proud of our team's efforts to generate another quarter of improved sales trends and positive operating cash flow in what remains an uncertain environment. Heading into 2021, we're taking steps to improve our inventory position. Over the quarter, we successfully scaled capabilities across both of our powerful brands — Nordstrom and Nordstrom Rack. As we execute our long-term growth strategy to get closer to our customers than ever before, we're confident in our ability to unlock the full potential of our digital-first platform to gain market share and drive profitable growth", commented Erik Nordstrom, Chief Executive Officer of Nordstrom

Fourth Quarter Summary
Net sales decreased by 20%, slightly exceeding the company's expectations for a low-twenties percentage decrease. Overall trends improved sequentially throughout the quarter, with "continued momentum exiting the year". Fourth quarter sales reflected broad-based improvement across the Nordstrom and Nordstrom Rack brands both in stores and online. Digital sales increased by 25% and represented 54% of total sales, compared with 35% for the same period last year.


Top performing merchandise categories in the period included home, active and beauty. For the Nordstrom brand, net sales decreased by 19% compared with the same period in fiscal 2019. For the Nordstrom Rack brand, net sales decreased by 23%. Net earnings in the period totaled 33 million US dollars compared with 193 million US dollars during the same period in fiscal 2019.



Fiscal 2021 Outlook
While noting that the timing of recovery of customer demand remains uncertain, Nordstrom has provided the following financial expectations for fiscal 2021, which assume stores remain open during the year. Revenue, including retail sales and credit card revenues, is expected to grow more than 25%, with digital representing approximately 50% of sales.

Image credits: fashiongonerogue.com