Nordstrom permanently closes Jeffrey Stores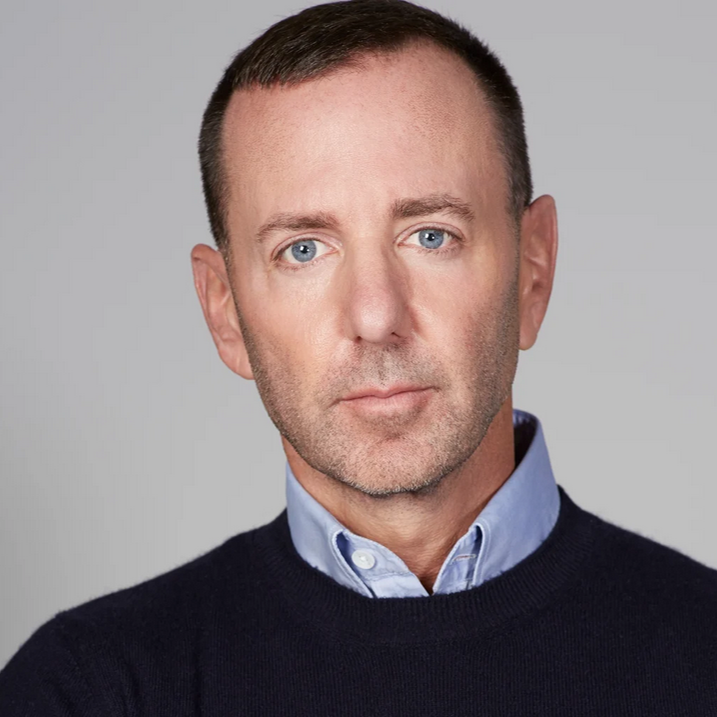 The announcement was made by founder Jeffrey Kalinsky on his Instagram page. He declared that his boutique business, comprised of three stores in partnership with Nordstrom, will permanently close
Jeffrey Stores is the most recent name to add to the list of retail casualties related to the Covid-19 pandemic.

Jeffrey Kalinsky opened the first Jeffrey Stores location, a boutique in Atlanta, 30 years ago. He also established the first Jil Sander boutique in the southern city in the early 90s. In 1999 Kalinsky moved to New York and opened his second Jeffrey boutique and became one of the first speciality stores to showcase designers such as Gucci, Helmut Lang and Ann Demeulemeester. In 2018, Kalinsky opened his third location, this time in Palo Alto, California.
He has sold a majority stake of the business to Nordstrom in 2005, but remained heavily involved in its operations. As Footwear News reports, he "played a large role in helping Nordstrom become a destination for top brands" after he was named director of designer merchandising in 2005. Since then, he has served as EVP of designer merchandising and was the current designer fashion director.

Now, Jeffrey has announced Nordstrom's decision to close the chain as a result of the Covid-19 crisis: "Nordstrom has made the decision to close all three Jeffrey stores. While this decision is disappointing, we understand it's a necessary step given the significant business impacts of this crisis", he said.