Nordstrom reports third quarter results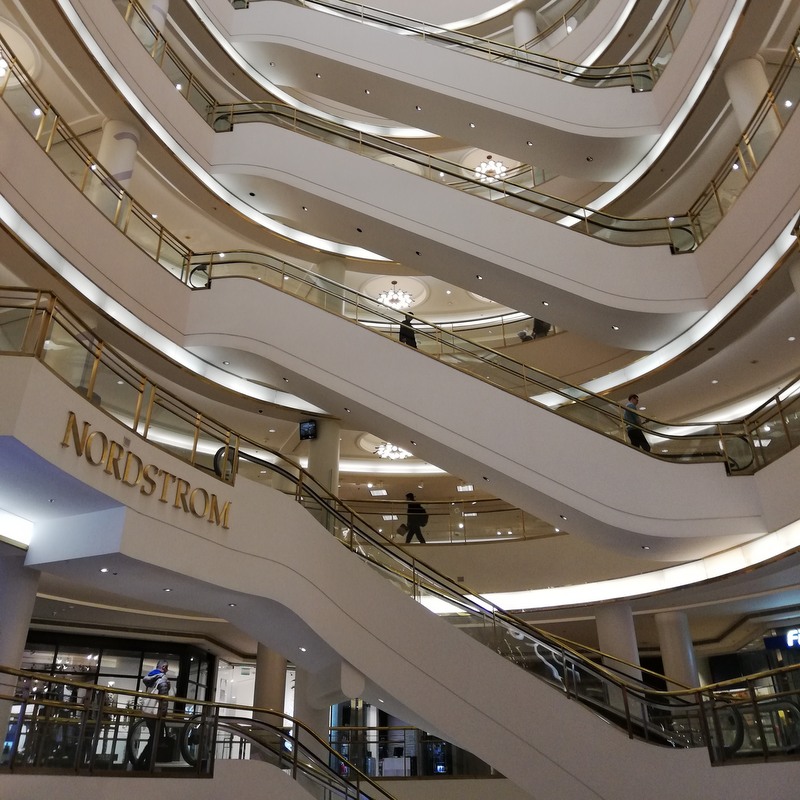 The Seattle-based retailer announced net sales decreasing by 2.2% in the third quarter (ended on the 2nd of November), improving by more than 200 basis points from the first half of the current fiscal year
"Our market strategy is transforming our business model in how we're serving customers. We have a unique mix of assets – Full-Price, Off-Price, stores, and online – and we are further linking our businesses to serve customers in new and differentiated ways. We achieved an important milestone with the opening of our New York City flagship store, significantly increasing our presence in the world's top retail market. It's a culmination of efforts across many teams, and we are grateful for their dedication and passion in bringing this store to life", commented Erik Nordstrom, Co-President, Nordstrom, Inc.

"Our third quarter earnings exceeded expectations, demonstrating substantial progress in the delivery of our strategy and strength of our operating discipline. Through our customer focus, we drove broad-based improvement in top-line trends. The consistent strength of our inventory and expense execution contributed to increased profitability for the quarter", he concluded.


Third Quarter 2019

Nordstrom third quarter net sales totalled 3 566 million US dollars, down from 3 648 million US dollares registered in the third quarter of the previous fiscal year. This reflects a decline of 2.2%.





In Full-Price, net sales decreased by 4.1% compared with the same period in fiscal 2018. Off-Price net sales increased by 1.2%. Total company digital sales grew by 7% and represented 34% of the business.





The company's net earnings totalled 126 million US dollars compared with 67 million US dollars during the same period in fiscal 2018. Prior year results included an after-tax estimated non-recurring credit-related charge of 49 million US dollars. Excluding this charge, earnings grew by 9% over last year.



Gross profit, as a percentage of net sales, of 34.3% increased by 100 basis points compared with the same period in fiscal 2018, primarily due to fewer markdowns from continued inventory discipline in Off-Price and higher sell-through of Anniversary product in Full-Price.





The company's has a loyalty program in place and confirmed it continues to grow: the Nordy Club had more than 12 million active customers, which represented an increase of 13% over last year and nearly 65% of sales for the third quarter.




Fiscal 2019 Outlook
Nordstrom's revised annual earnings per diluted share outlook of 3.30 US dollars to 3.50 US dollars does not include an estimated one-time charge related to its debt refinancing in the fourth quarter of approximately 0.04 US dollars. The impact of tariffs is not expected to be material for the year.




Image credits: Mauro Arrue on Unsplash