Nordstrom: digital sales account for 54% of total business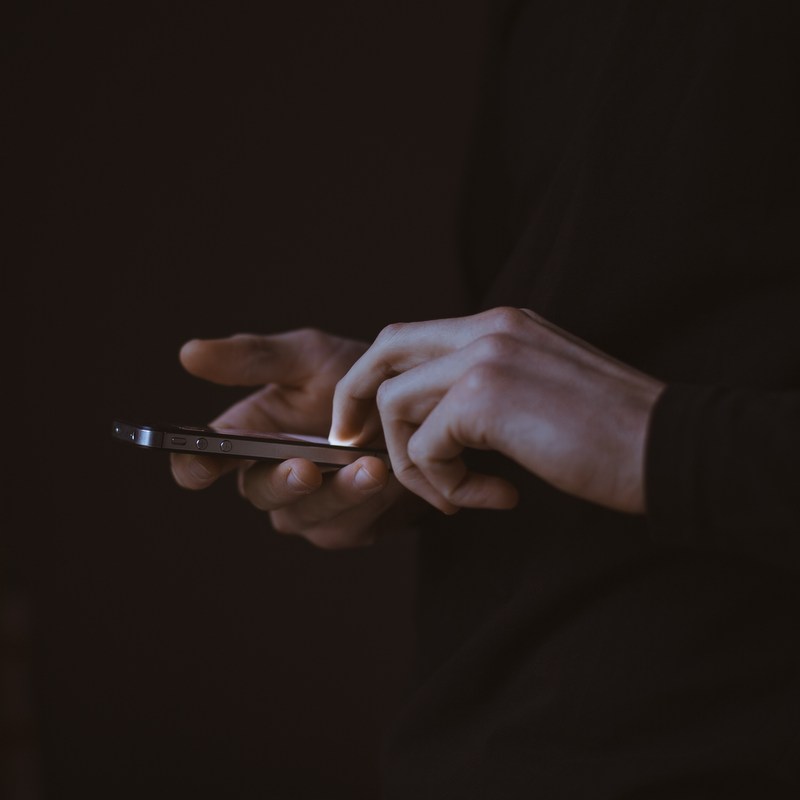 The company has announced third quarter results marked by declining net sales from last year. The expansion of some online services might have driven digital business, which now accounts for 54% of total
For the third quarter ended on the 31st of October 2020, net sales decreased by 16% from last year and included a positive impact of approximately 10-percentage points due to the shift of the Nordstrom Anniversary Sale from the second quarter to the third quarter this year. In the same period, digital sales of roughly 1.6 billion US dollars accounted for 54% of Nordstrom's business.

"Our ability to significantly strengthen our financial flexibility early in the pandemic was key to delivering operating profitability of more than 100 million US dollars and cash flow of more than 150 million US dollars in the third quarter. We also unlocked new ways to better serve customers on their terms with greater convenience and connection, including expansion of our online order pickup services to nearly 350 locations across both Nordstrom and Nordstrom Racks", commented Erik Nordstrom, Chief Executive Officer of Nordstrom.

"We are thankful for our team's dedication to serving customers in new and differentiated ways. By working with our vendor partners, we have made quick adjustments to ensure a great holiday offering for our customers. We are encouraged by the positive momentum and expect continued progress in the fourth quarter and into 2021", complemented Pete Nordstrom, President and Chief Brand Officer of Nordstrom.