Nordstrom to close 16 stores as it restructures the business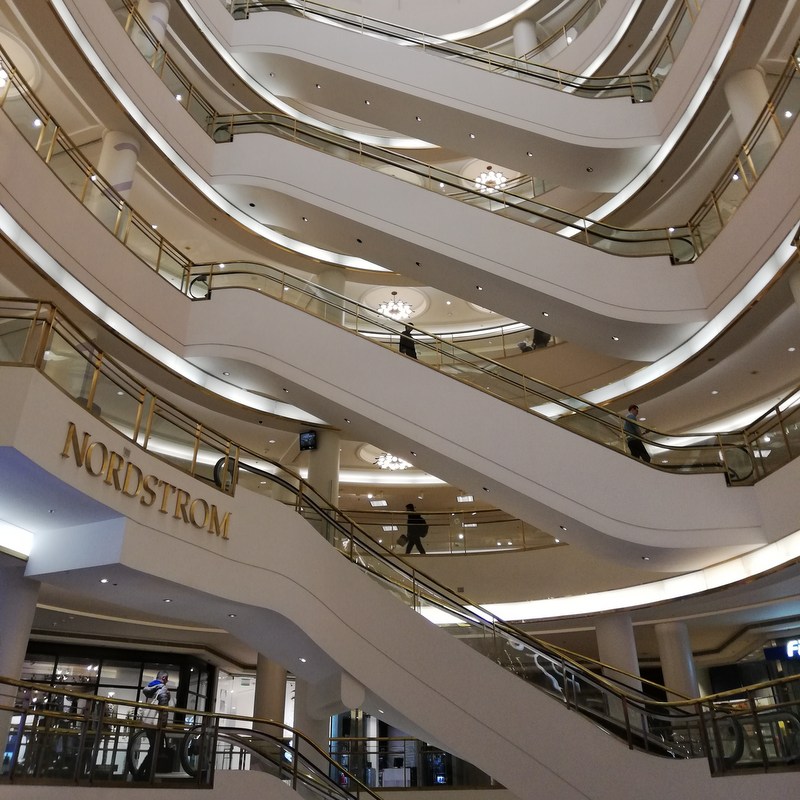 As the company prepares to re-open ist stores, as Covid-19 restrictive measures start to be alleviated, Nordstrom has announced it plans to permanently close 16 full-line stores
"We've been investing in our digital and physical capabilities to keep pace with rapidly changing customer expectations. The impact of COVID-19 is only accelerating the importance of these capabilities in serving customers", commented Erik Nordstrom, chief executive officer of Nordstrom, adding: "More than ever, we need to work with flexibility and speed. Our market strategy helps with both, bringing inventory closer to where customers live and work, allowing us to use our stores as fulfilment centres to get products to customers faster, and connecting digital and physical experiences with services like curbside pickup and returns."

As the company prepares to re-open ist stores, as Covid-19 restrictive measures start to be alleviated, Nordstrom has announced it plans to permanently close 16 full-line stores. As a result, the company will incur non-cash impairment charges associated with these closures.

Nordstrom said it is also restructuring its regions, support roles and corporate organization for greater speed and flexibility, which they expect can result in expense savings of approximately 150 million Us dollars. Such actions, combined with its initial savings plan of 200-250 million US dollars, represent a reduction in non-occupancy related overhead expenses of approximately 20%.

With stores being temporarily closed since the 17th of March, Nordstrom plans to reopen stores in a phased, market-by-market approach where allowed by local authorities. Given this phased approach, the company is shifting its Anniversary Sale event from July into August.

As it re-opens stores, Nordstrom is putting in place a set of measures to help keep customers and employees safe and healthy, such as conducting health screenings for employees; providing face coverings for employees and customers; taking steps to allow for social distancing of six feet or more, including limiting the number of customers and employees in the store; increasing cleaning and sanitization; modifying the fitting room experience and altering hours of operation.

Image credits: Mauro Arrue on Unsplash