adidas raises targets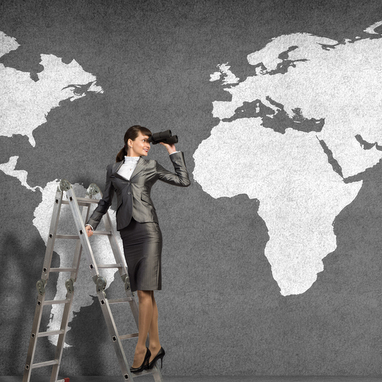 The Germany-based giant sportswear company has increased its target for sales and profit growth for the next four years, following an exceptional 2016
The company intends to strongly accelerate sales and earnings growth until 2020 as part of its long-term strategic business plan.

The company now expects currency-neutral sales to increase at a rate between 10% and 12% on average per year between 2015 and 2020 (previously the variation was estimated at a high-single-digit rate).

Net income from continuing operations is projected to grow between 20% and 22% on average per year in the five-year period (previously: around 15% on average).

"Our 2016 results and our positive outlook for 2017 are proof that our strategy is paying off. After the first full year of Creating the New we have exceeded our original plan", CEO Kasper Rorsted commented.

The focus of adidas' strategy Creating the New, which was presented in March 2015, remains on significantly elevating brand desirability and thus achieving strong improvements in sales and profitability. Creating the New is based on the three strategic pillars Speed, Cities and Open Source, with which the company has made significant progress in the past two years. As part of the plan to accelerate sales and earnings growth, these three strategic pillars have now been supplemented with a special focus on the topics Corporate Culture, Digital, One adidas, North America and Portfolio.