Why you should pay attention to Nike's manufacturing process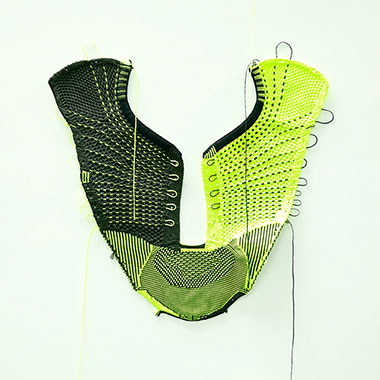 Manufacturing is an essential part of any businesses. In the footwear industry, many companies focus on improving the way production works to increase margins and profits
When it comes down to mass production, efficiency and speed are critical factors that can severely affect the cost of each unit produced.

The faster a company can produce footwear, the lower the cost of production will be and the faster the product will reach the market.

The average time it takes from designing to delivering footwear to stores can affect the success of the product. Shoes are usually designed according to current trends and if a brand takes too much time distributing the shoes, then there's a chance they will already be outdated when they reach stores.

Also, with competitors from all over the world, ensuring that costs of production are low is one of the main ways to drive results and increase profits.

In this sense, the footwear industry should observe and get inspired by the big players of this industry, such as Nike and adidas. These players usually incorporate the best practices available and technology to promote speed and efficiency in their manufacturing systems.

For instance, Nike flyknit is a technology which enables designers to micro-engineer sneakers upper to match the athlete's' feet. The process is so efficient that it reduced nearly 3.5 million pounds of waste (when compared to cut and sew footwear).