JC Penney and Nike team up for shop-in-shops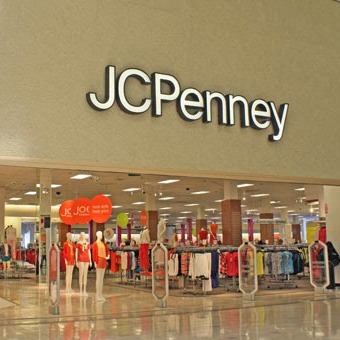 The two companies have gathered efforts to create inspiring Nike brand shop environments in over 600 JC Penney stores
The JC Penney and Nike teams worked closely together to test various visual elements at a JC Penney store in Portland to create the inspiring environment for the men's department, now available in 600 locations across the country. Similar visual elements are available in select stores for women and kids.

The new Nike shops will be filled with visual elements featuring world-class athletes and special signage will help shoppers find the best gear for basketball, training, running and more. Motivating graphics of athletes adorn the shop walls and updated fixtures, combined with dedicated mannequins, present the merchandise in an inspiring light. The shops also feature an expanded assortment of Nike's apparel and accessories.

"Nike is immensely popular across all categories and with the rapid rise of activewear and athletic shoes, we want to have the best expression of Nike in any department store", stated John Tighe, Chief Merchant for JC Penney, adding: "JC Penney is an activewear destination, and by partnering with a perception-shifting national brand like Nike, we can deliver both the performance and athleisure products that customers want. Shoppers browsing our new Nike environments will be both inspired and motivated to take their athletic wardrobe to the next level".