Nike launches footwear design challenge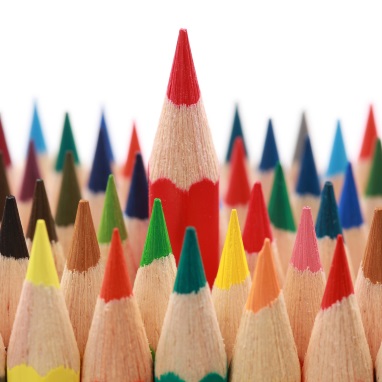 The sportswear giant announced the 50 000 US dollars Nike Ease Challenge, which invites designers, engineers, makers and innovators to advance and reinvent footwear design for athletes of all abilities
The challenge is in line with the brand's aim to be a leader in driving footwear innovations that help all athletes to "live more active and independent lives".
The Nike Ease Challenge embodies that mission by calling on a broader community of innovators who share the brnad's commitment to elevate athletes at all levels, from the elite to the everyday. The challenge is intended to build upon the advancements of Nike's array of innovative designs – such as Nike HyperAdapt 1.0, Nike FLYEASE, Nike Air Rift or Nike Sock Dart.
"Nike is driven by a competitive spirit that drives us to do the seemingly impossible for our athletes", stated Mark Parker, Chairman, President and CEO of NIKE, adding: "Today, we are working with others who share our passion for removing barriers through breakthrough innovation. I can't wait to see what powerful ideas come out of this challenge."
The submission deadline is the 15th of December with three finalists being selected at the end of March 2017 and invited to Nike World Headquarters in Beaverton, Oregon.
Applications can be made by visiting
www.NikeEaseChallenge.com
.