Vietnam with growing exports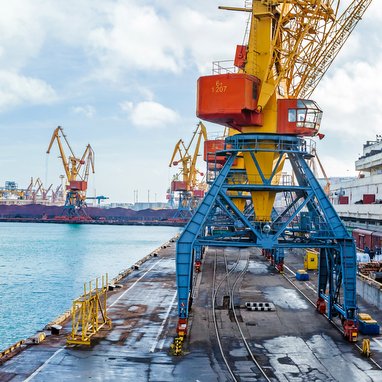 According to the General Department of Customs in Vietnam, in the first six months of the year, exports of footwear increased by 11% from similar period in 2016
Statistics from the General Department of Customs in Vietnam indicate that in the first half of current year, footwear exports registered an increase of 11%. According to the same source, during the period, total exports value for footwear products reached 8.7 billion US dollars to an universe of roughly 100 countries.

During this period, the US kept its position as main destination market for Vietname-made footwear, with a total value of 1.99 billion US dollars, up by 13% over the same period last year. Based on this, the US now accounts for 35% of Vietnam's total footwear exports value.

The European Union (EU) ranks second with 1.8 billion US dollars, an increase of 10% over the same period in 2016, and accounts for 31.2% of total footwear exports. China follows with 418 million US dollars, up by 30%, when compared to the first give months in 2016.

In the same period the US was also the largest export market for Vietnamese handbags, suitcases and briefcases, with a total of 555 million US dollars' worth of products being sold to customers in the American country.