Vietnam footwear exports up by 8%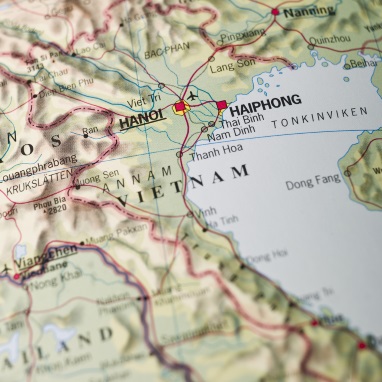 According to Lefaso, using statistics from the Vietnam's Customs, footwear exports in 2016 are estimated to reach 13 billion US dollars, increasing by 8.3% from the previous year
The local footwear association Lefaso estimates that in 2016 footwear export accounted for 7.5% of total Vietnam export, ranking 4th in the list of main products sold abroad.

The United States continued to be the most important destination for made in Vietnam footwear. The North American country acquired 4.48 billion US dollars' worth of shoes, taking a share of 34.5% in total Vietnam's footwear exports. China is second largest market with a total of 905 million US dollars, accounting for 7% of total footwear exports.

Looking into exports by continent, Vietnam's footwear companies are mainly focused for countries in North America (taking a share of 36.4%) and in the European Union (31.9%).

Vietnam exports mainly textile footwear, and in 2016 this category represented 46.7% in total footwear exports (5 454 million US dollars in the first eleven months). This was followed by leather footwear, with a share of 33.3% (3 887 million US dollars).